God's Wisdom Prevails
By: Rick Boxx
March 5, 2014
After four mechanics, from three different repair shops, exhausted their knowledge the last one pronounced, "I'm stumped. I don't know what's wrong with your car."
My team began praying. The next morning God revealed to me the solution.
"When I come across big problems," I shared with the mechanic, "I've learned to go to prayer. After much prayer, I'm confident we need to replace the fuel filters."
The mechanic assured me I was wrong, but agreed to try. Later that day God had his full attention, when the car ran beautifully.
1 Corinthians 1:25 teaches, "For the foolishness of God is wiser than man's wisdom, and the weakness of God is stronger than man's strength."
The next time you have an evangelistic opportunity with a supplier, consider using God's wisdom.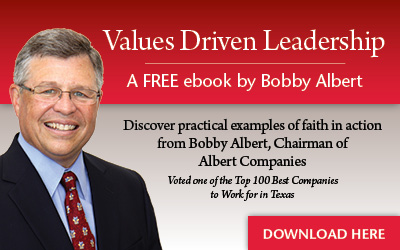 Learn more about Rick Boxx and Integrity Resource Center