Character is Critical
By Rick Boxx
March 24, 2011
It became popular in the 1990s for banks to automate small business lending. This eliminated higher priced bankers who built relationships and subjectively assessed the borrower's character.
At the time, I suspected that if a machine approved the loan, default rates would soar. Machines don't understand the stories bankers learn about past perseverance of the borrower, or lack thereof.
According to a Wall Street Journal article, Bank of America pulled the plug on their program in 2008 due to overwhelming losses, many due to character defects.
Romans 5:3-4 teaches, "But we also rejoice in our sufferings, because we know that suffering produces perseverance; perseverance, character; and character, hope."
Character is critical to loan repayment. Without perseverance there is no character. It takes skilled bankers to discover how well borrower's have persevered through past trials.
To assess the strength of your character and faith in your workplace take our free FIRE Assessment at www.integrityresource.org.
To learn about Tom Hill's journey in "Making Character First" click here
"Making Character First"
Building a Culture of Character in Any Organization
by Tom Hill
Founder of Character First
& Chairman of Kimray, Inc.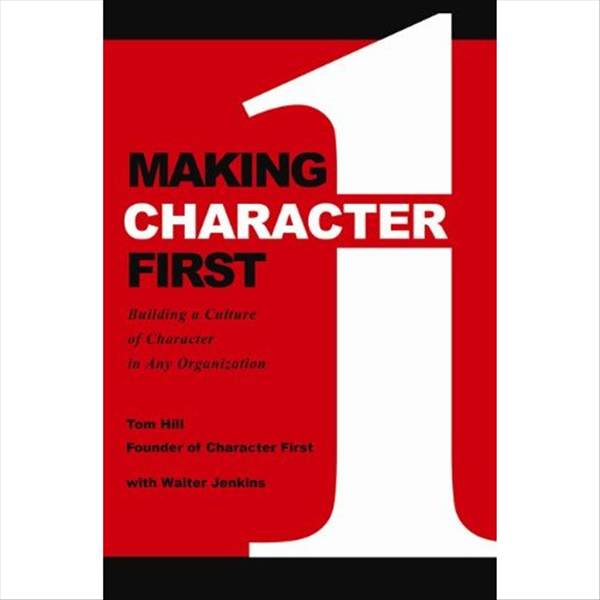 Buy Now!
Contact Rick Boxx at www.integritymoments.org, and to learn more about Integrity Resource Center go to integrityresource.org.