Blessed Are Peacemakers
By: Rick Boxx
March 16, 2012
Two executives were locked into a feud that was beginning to negatively impact their company. Their CEO asked if I would be willing to try and be a Peacemaker between the two.
After interviewing each person separately, I brought them together and shared what I believed God desired to happen. Moments later I watched God do a mighty work. These two men embraced and prayed for each other and made a commitment to pray for each other in the future.
Jesus taught in Matthew 5:9, "Blessed are the peacemakers, for they will be called sons of God."
I was blessed to be a part of something amazing God did in the lives of these two executives. God uses peacemakers to bring healing. He might want to use you, as well.
Kris Den Besten'sShine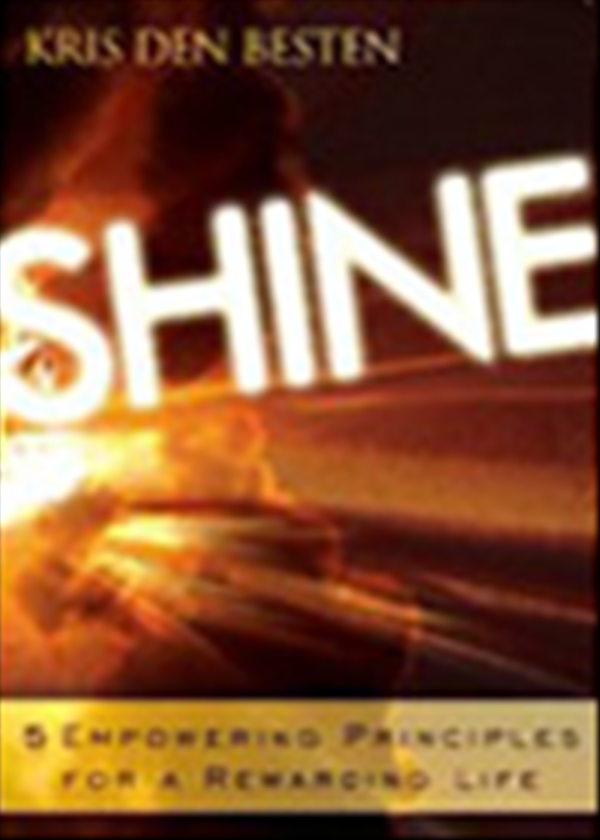 The author shares how his business was radically salvaged by SHINE principles that developed people's talents, increased productivity, and quantified the core values of integrity and honesty. Purchase Shine here.
"How well are you modeling Faith, Integrity, Relationships, and Excellence in your work? Find out by taking Integrity Resource Center's free FIRE Assessment!"
Contact Rick Boxx at www.integritymoments.org, and to learn more about Integrity Resource Center go to integrityresource.org.