Empathy Matters
By: Rick Boxx
March 15, 2012
As a 17-year-old working at a department store, I was promised weekends off every other week. After 8 straight weekends of working I finally had a scheduled Saturday night off.
While I was preparing for a date, my manager called. He said, "Rick, someone didn't show up, be here by 6:00." When I informed him I had plans, he had no empathy. He pronounced, "If you're not here at 6:00, don't bother coming back!"
I suddenly realized he only cared about himself. I resigned.
God condemned Israel's leaders in Ezekiel 34:2 when He said, "Woe to the shepherds of Israel who only take care of themselves! Should not shepherds take care of the flock?"
If you long to be a leader that people follow, show empathy and compassion towards others.
Kris Den Besten'sShine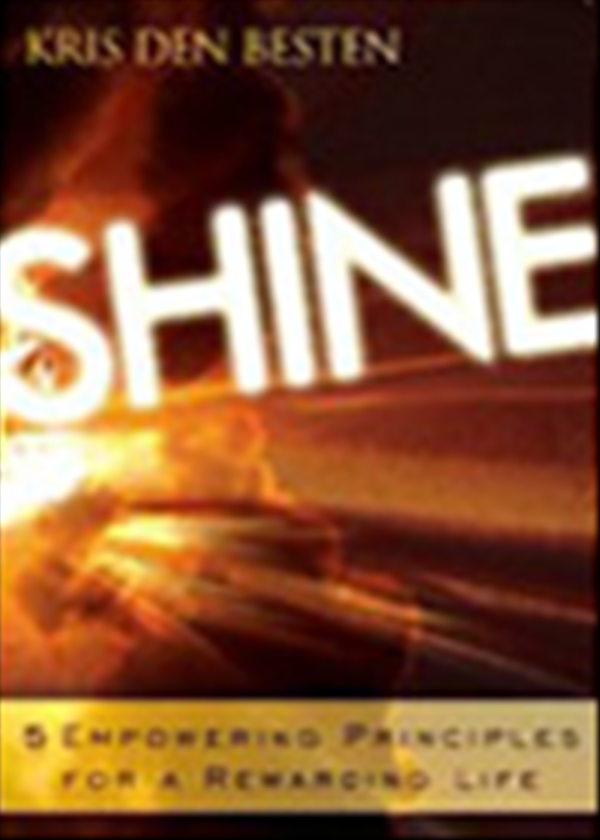 The author shares how his business was radically salvaged by SHINE principles that developed people's talents, increased productivity, and quantified the core values of integrity and honesty. Purchase Shine here.
"How well are you modeling Faith, Integrity, Relationships, and Excellence in your work? Find out by taking Integrity Resource Center's free FIRE Assessment!"
Contact Rick Boxx at www.integritymoments.org, and to learn more about Integrity Resource Center go to integrityresource.org.