A Timely Wreck
By: Rick Boxx
March 13, 2012
As a sophomore in college, I wanted to go on Spring Break with some friends, but I did not have the money. Then someone ran a red light and smashed into my car, which resulted in me receiving a check.
I had a decision to make. Should I fix my old battered car, or take the money and go to Texas? My true desires impacted my decision. Off to Texas I went.
Romans 8:5 teaches, "Those who live according to the sinful nature have their minds set on what that nature desires; but those who live in accordance with the Spirit have their minds set on what the Spirit desires."
When you have a choice to make, do you go with your sinful desires or with what the Spirit desires?
Kris Den Besten'sShine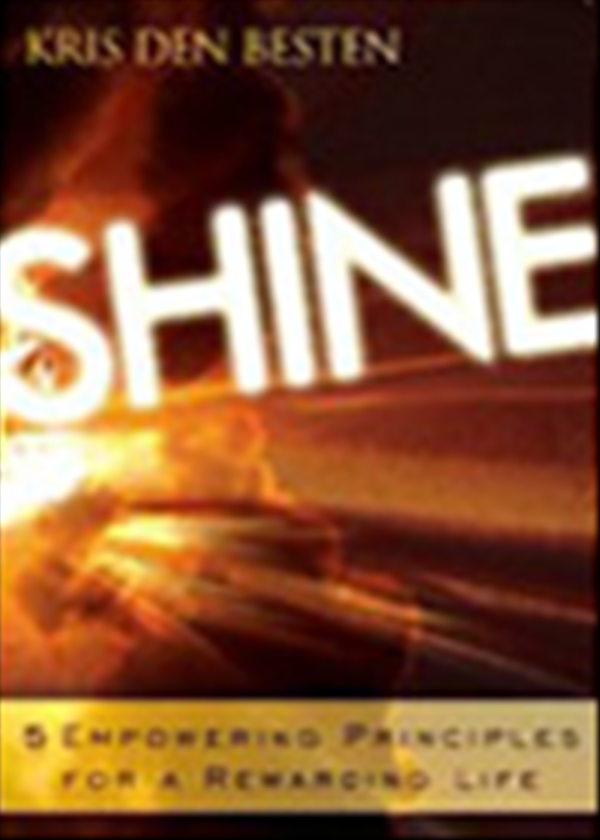 The author shares how his business was radically salvaged by SHINE principles that developed people's talents, increased productivity, and quantified the core values of integrity and honesty. Purchase Shine here.
"How well are you modeling Faith, Integrity, Relationships, and Excellence in your work? Find out by taking Integrity Resource Center's free FIRE Assessment!"
Contact Rick Boxx at www.integritymoments.org, and to learn more about Integrity Resource Center go to integrityresource.org.