A Constant Problem
By: Rick Boxx
March 12, 2012
Jim had a difficult decision to make. He had an employee who had been with the company for years, but her attitude had changed. She was constantly having outbursts and stirring up dissension. She even called Jim, her boss, an "idiot." Jim had been addressing this situation for two years.
Instead of firing her, he called for my counsel, because he wondered if maybe there was something about him causing the problem. His humility was impressive.
1 Peter 5:5 teaches, "All of you, clothe yourselves with humility toward one another, because, "God opposes the proud but gives grace to the humble."
After hearing the details, I concluded that although Jim was wise to examine himself first, he has an employee that either needs to change or leave.
Kris Den Besten'sShine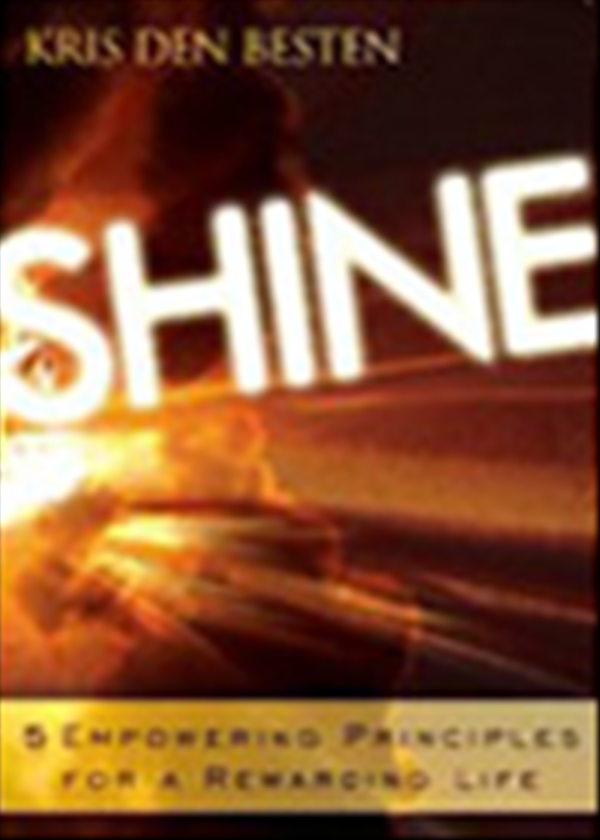 The author shares how his business was radically salvaged by SHINE principles that developed people's talents, increased productivity, and quantified the core values of integrity and honesty. Purchase Shine here.
"How well are you modeling Faith, Integrity, Relationships, and Excellence in your work? Find out by taking Integrity Resource Center's free FIRE Assessment!"
Contact Rick Boxx at www.integritymoments.org, and to learn more about Integrity Resource Center go to integrityresource.org.