Job Burnout [Part 2]
In a recent article by CNBC regarding the job burnout crisis, the author stated companies are grossing "$125 Billion annually in healthcare spending attributed to Type 2 Diabetes, Coronary Heart Disease, high cholesterol and more." 
Full-time employees spend 2,080 hours per year under the care, leadership and direction of their employer. The after-hours work done through email, texting and phone calls is not included in these hours. 
3 John 1:2 says, "Dear friend, I pray that you may enjoy good health and that all may go well with you, even as your soul is getting along well."
As an employer it's important to show you value healthy employees and not to feed into the patterns of the world. Don't harm your employees' health through unmanageable workloads and unrealistic expectations. 
Today's Integrity Moment was adapted with permission from the writings of author and business coach, Stephanie Winslow.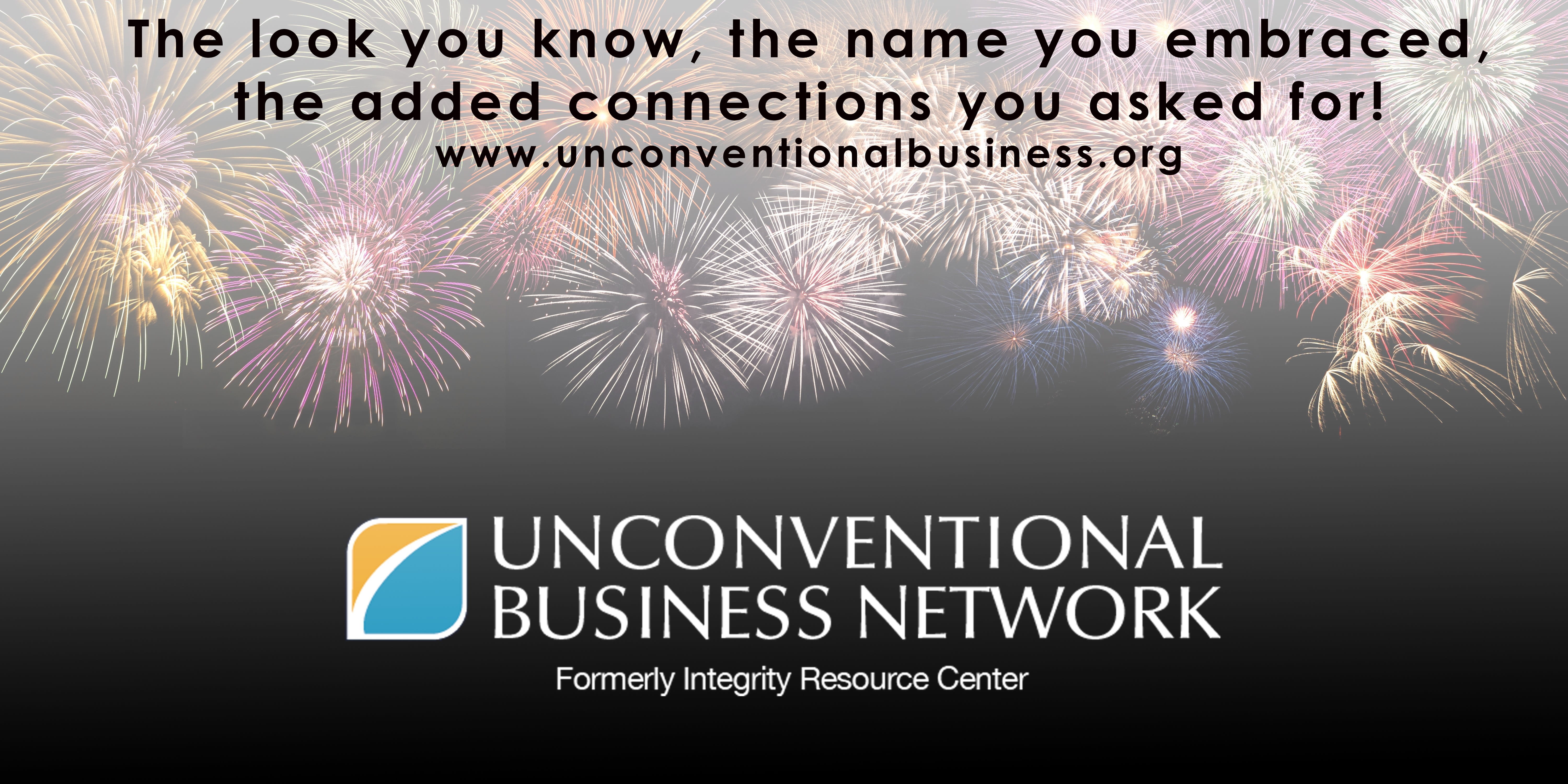 Learn more about Rick Boxx and Unconventional Business Network