Accountable to the Church?
By: Rick Boxx
June 27, 2012
In the book of Nehemiah, the Jews in Jerusalem stopped work because many were distressed. Due to a famine, many had mortgaged their property and sold themselves into slavery. Their own Jewish brothers were oppressing them with outrageous interest rates.
Nehemiah chastised the guilty nobles and officials. He demanded they give back property and release their brothers from bondage. Further, he involved the church.
In Nehemiah 5:12 it says, "Then I summoned the priests and made the nobles and officials take an oath to do what they had promised."
The priests were brought in to hold these wayward leaders accountable for their actions.
Many social injustices still take place in our business community, like human trafficking. Maybe the church can play a role again in holding business leaders accountable.
Your work matters to God! Help others discover purpose, give today.
Kris Den Besten's Shine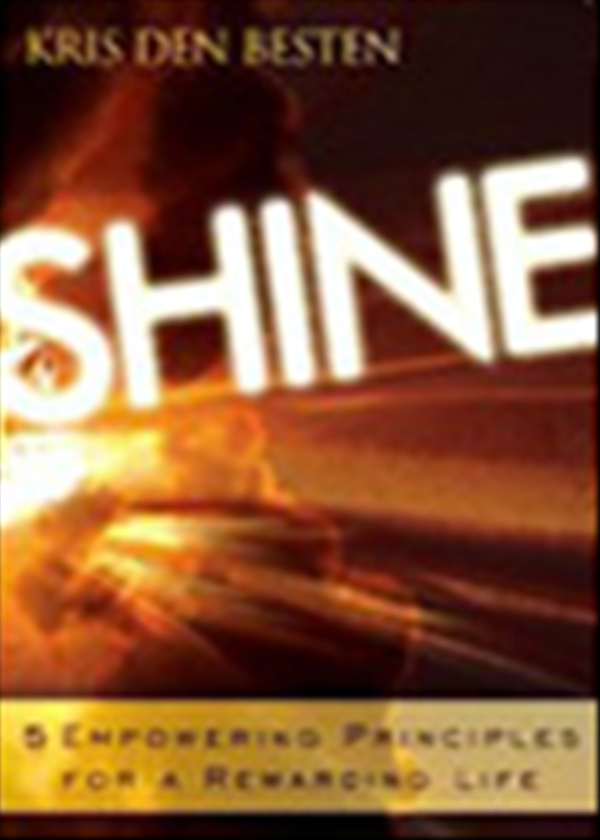 The author shares how his business was radically salvaged by SHINE principles that developed people's talents, increased productivity, and quantified the core values of integrity and honesty. Purchase here.
"How well are you modeling Faith, Integrity, Relationships, and Excellence in your work? Find out by taking Integrity Resource Center's free FIRE Assessment!"
Contact Rick Boxx at www.integritymoments.org, and to learn more about Integrity Resource Center go to integrityresource.org.