Departing Employees
Years ago, I had an employee who had been very effective and engaged in her job. Then she became jealous of another employee. Her attitude changed, and the quality of her work declined dramatically.
Although I addressed the underlying issues, it soon became evident that she was never going to reengage. We mutually agreed that she needed to leave.
One of the toughest jobs in leadership is managing departing employees. Emotions can become highly charged and a good relationship can turn sour. Showing them respect, rather than harm can be difficult.
Paul wrote in Romans 13:10, "Love does no harm to a neighbor. Therefore love is the fulfillment of the law."
If you have a departing employee, do your best to respect and love them, not harm them.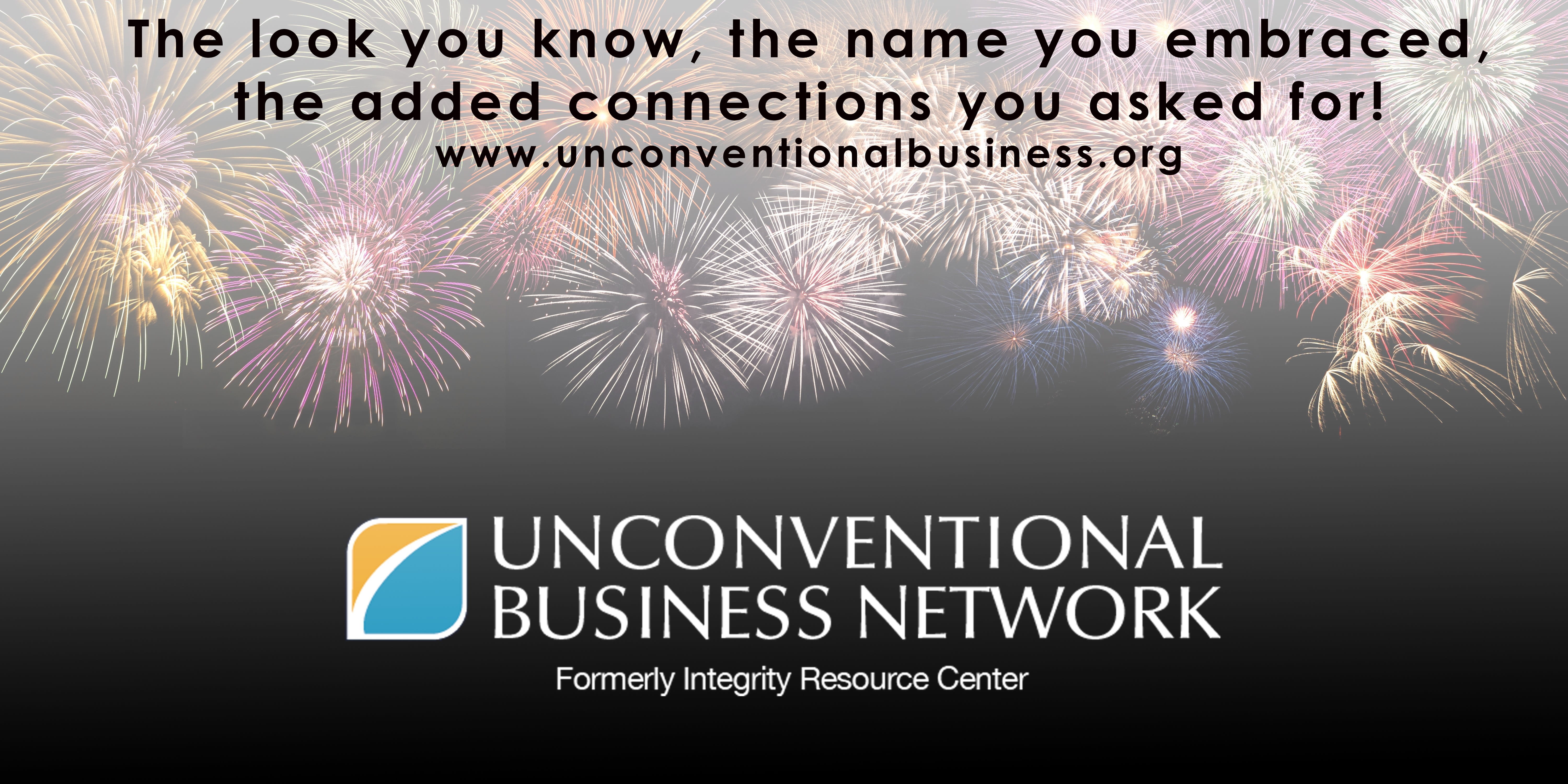 Learn more about Rick Boxx and Unconventional Business Network