Living the Dream
By: Rick Boxx
June 21, 2013
One Saturday, my heart was overjoyed that both our daughters were each living out a dream of theirs that day. Our oldest daughter, Megan, ran her 3rd half-marathon, beating her previous running times!
Our youngest daughter, Bekah, was in New York City dancing with all her heart on stage in the thick of Times Square!
In Matthew 25:23 Jesus told a story that modeled the joy a leader has for an employee who does well. He said, "Well done, good and faithful slave. You were faithful with a few things, I will put you in charge of many things; enter into the joy of your master."
Just like a father loves to see his children soar while using their gifts, a good leader enjoys watching his team soar as well.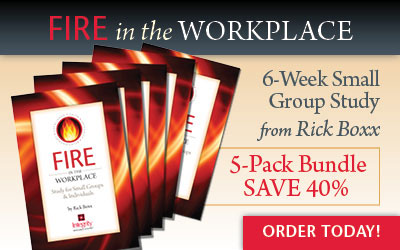 Contact Rick Boxx at www.integritymoments.org, and to learn more about Integrity Resource Center go to integrityresource.org.