Affirmed Faith
By: Rick Boxx
June 19 
A friend told me, We have some exciting news. Were moving to Tyler, Texas! Their adventure began with my friends wife sensing God was calling them to move to Tyler.
Since this was a big step of faith for them and their five young daughters, they prayed for affirmation. Their school and housing desires were met in their first visit to Tyler.
In business, God occasionally calls us to set-out on an adventure that may not make sense at first.
Hebrews 11:1 teaches, Now faith is the assurance of things hoped for, the conviction of things not seen.
If God calls you to a new adventure, it will require prayer, listening, observing, and faith. But when God affirms your direction, it also requires a willingness to move forward! Then the fun begins!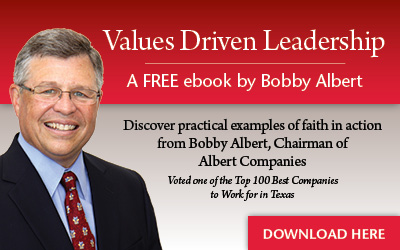 Learn more about Rick Boxx and Integrity Resource Center