Assessing the Damage
By: Rick Boxx
July 6, 2012
Whether you're developing a business plan, a marketing plan, or a strategic plan, part of the process should include an assessment phase. Until you know how bad or good the situation is it's hard to address all the potential issues.
In the book of Nehemiah, Nehemiah examined carefully all parts of the wall and gates that he desired to rebuild before addressing the crowd. Because of his assessment he knew what he was talking about in Nehemiah 2:17 when he said, "You see the trouble we are in: Jerusalem lies in ruins, and its gates have been burned with fire."
If you're in a season of planning, one of your first steps should be taking an objective assessment of your situation. You can't solve problems you don't understand.

Joe Calhoon's The 1 Hour Plan for Growth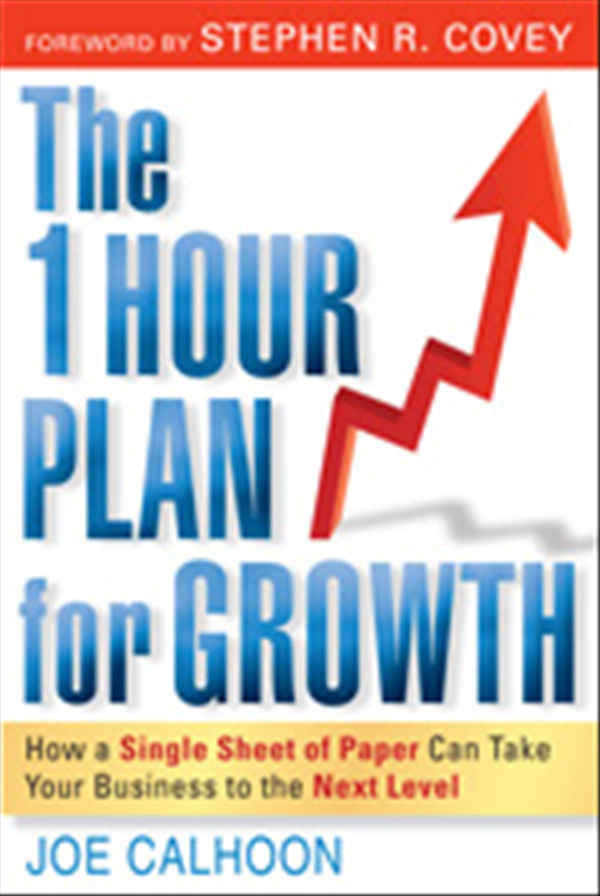 Creating a business plan is the best indicator of whether your business will grow. Planning doesn't have to be difficult or take weeks of your time. The 1 Hour Plan for Growth will help you create a clear and compelling plan that fits on a single page in about an hour. Rick Boxx contributed several articles to this book. Purchase here.
"How well are you modeling Faith, Integrity, Relationships, and Excellence in your work? Find out by taking Integrity Resource Center's free FIRE Assessment!"
Contact Rick Boxx at www.integritymoments.org, and to learn more about Integrity Resource Center go to integrityresource.org.