The Seeds of Independence
By: Rick Boxx
July 4, 2012
Many historians believe the seeds of Independence Day came from The Great Awakening. The revival of the mid 1700s brought to the church a different view than the strict social class structure of the Enlightenment philosophy.
Historian, Bernard Bailyn, claims that the evangelistic efforts of The Great Awakening challenged the traditions of their day by teaching that the Bible taught all men are equal. This planted seeds of rebellion.
Galatians 3:28 teaches, "There is neither Jew nor Gentile, neither slave nor free, nor is there male and female,for you are all one in Christ Jesus."
All men and women being equal also applies to the workplace. There is no hierarchy of importance to God. Being called to the workplace is just as significant as being a pastor or missionary.
Joe Calhoon's The 1 Hour Plan for Growth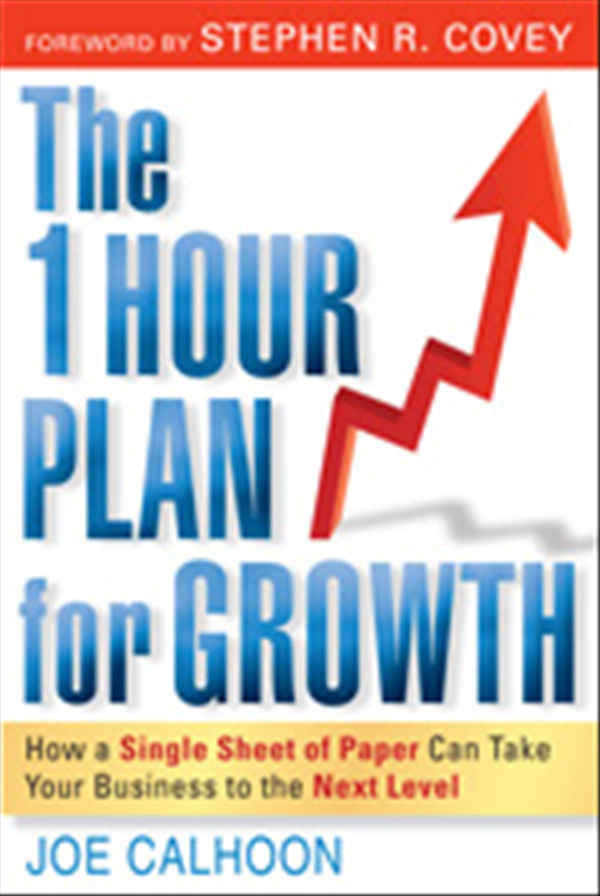 Creating a business plan is the best indicator of whether your business will grow. Planning doesn't have to be difficult or take weeks of your time. The 1 Hour Plan for Growth will help you create a clear and compelling plan that fits on a single page in about an hour. Rick Boxx contributed several articles to this book. Purchase here.
"How well are you modeling Faith, Integrity, Relationships, and Excellence in your work? Find out by taking Integrity Resource Center's free FIRE Assessment!"
Contact Rick Boxx at www.integritymoments.org, and to learn more about Integrity Resource Center go to integrityresource.org.