Traveling by Train
By Rick Boxx
July 26, 2011
Our family experiences on the Amtrak train from Kansas City to St. Louis have been disappointing. We've experienced delays and even aborted trips. So when Kathy wanted to use Amtrak again I researched their current on-time rate.
I was surprised to learn their on-time rate had improved to 95%, from a low of 11%. The turn around happened after the government investigated the railroad industry's illegal practice of giving preference to their freight trains over Amtrak.
Psalm 118:7-8 says, "The LORD is with me; he is my helper. I look in triumph on my enemies. It is better to take refuge in the LORD than to trust in humans."
Sometimes in business we have no control over certain factors. Taking refuge in the Lord, and prayer, is your best remedy.
To learn how Integrity Resource Center can help you promote, teach, and practice God's principles in your workplace click here.
Start an Integrity Book Club in your workplace beginning August 1st. We provide an easy way to impact your workplace starting with the great classic book:
Your Work Matters to God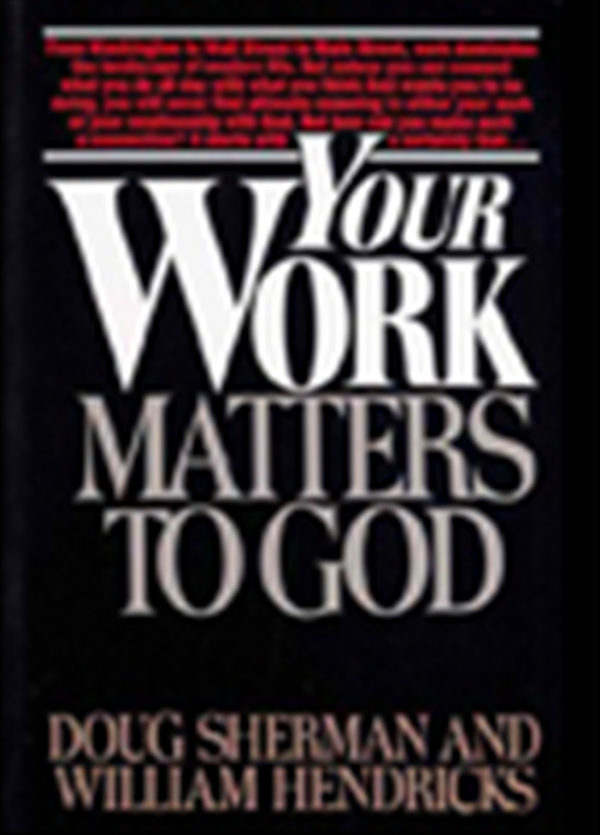 Contact Rick Boxx at www.integritymoments.org, and to learn more about Integrity Resource Center go to integrityresource.org.