Pleading for Mercy
By: Rick Boxx
July 24, 2014
Pete Ochs, a serial entrepreneur from Wichita, was involved in a business transaction that went bad. The next thing he knew, he was being sued!
Pete desperately wanted the situation resolved. As he prayed about the situation God led Pete to Proverbs 6.
The passage told him, If you are snared in the words of your mouth, then do this, my son, and save yourself, for you have come into the hand of your neighbor: go, hasten, and plead urgently with your neighbor.
Pete met with the other man, humbled himself, and asked for mercy. He, then, learned that his adversary was a new Christian who also wanted to resolve the suit. The lawsuit was dropped.
If someone has something against you today, consider humbling yourself and plead for mercy.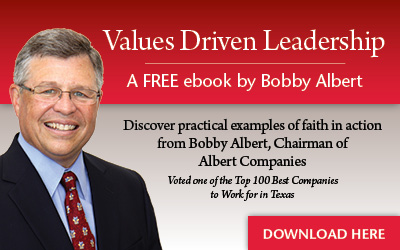 Learn more about Rick Boxx and Integrity Resource Center