Salty Potato Chips
By: Rick Boxx
July 24, 2012
In a unique Sunday morning service, my pastor walked the aisle with a bag of potato chips. He offered several people near him one potato chip. As you might imagine, those people who ate just one had an intense desire to get their hands on another. The salty potato chips left them hungry for more.
The Apostle Paul wrote in Colossians 4:5-6, "Be wise in the way you act toward outsiders, make the most of every opportunity. Let your conversation be always full of grace, seasoned with salt, so that you may know how to answer everyone."
As you go through your work day, one of the best ways for you to impact your workplace is to season your conversation with grace and the salt of Jesus Christ.
Rick Boxx's How to Prosper in Business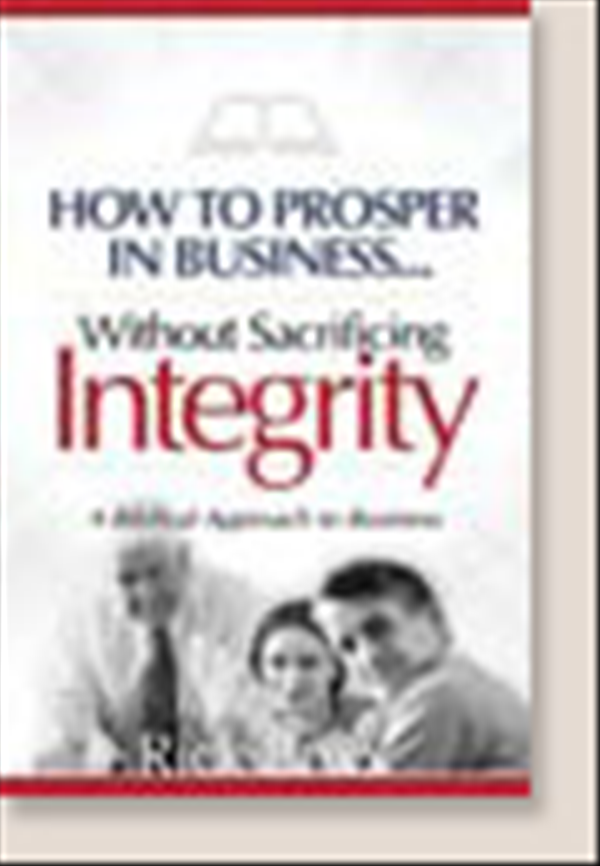 To survive long term, businesses must be profitable. You can accomplish this objective with integrity, or you can do it by whatever means you feel justifies the end, such as fraud, deceit, and ruthless business practices. Purchase here.
"How well are you modeling Faith, Integrity, Relationships, and Excellence in your work? Find out by taking Integrity Resource Center's free FIRE Assessment!"
Contact Rick Boxx at www.integritymoments.org, and to learn more about Integrity Resource Center go to integrityresource.org.