The Faith of Noah
By: Rick Boxx
July 1, 2014
The movie, "Noah," with Russell Crowe, caused a stir because of the way it retold the biblical story of Noah and the Ark. Regardless of your opinion of the movie, the key to the original story is Noah's courageous faith and his commitment to God.
Hebrews 11:7 informs us, "By faith Noah, when warned about things not yet seen, in holy fear built an ark to save his family".
In business, out of fear of what others might think, we are often tempted to take the conventional path. God, however, may call us to a courageous faith that makes no sense to others.
When God makes it clear what He wants from us, a holy fear of God is a better guide, even when your calling has never been done before.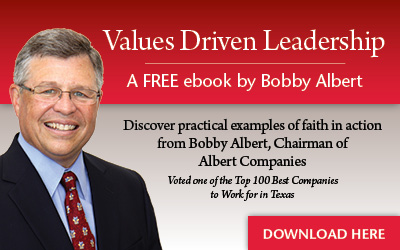 Learn more about Rick Boxx and Integrity Resource Center