A Bitter Root
By: Rick Boxx
January 28, 2015
Don's relationship with his business partner went sour. This resulted in large financial losses to Don personally.
Don wants to avoid any bitter root in his relationship with his ex-business partner, so he's pursuing a peaceful resolution. Don shared with me, "When I've been hurt it can cause me to close myself off to others. I don't want this situation to undermine my other relationships."
Hebrews 12:14-15 says, "Pursue peace with all men, and the sanctification without which no one will see the Lord. See to it that no one comes short of the grace of God; that no root of bitterness springing up causes trouble, and by it many be defiled."
Business deals gone sour can cause bitterness, but by God's grace, and the pursuit of peace, they don't have to.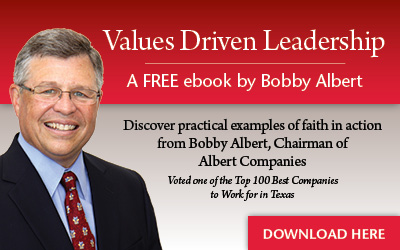 Learn more about Rick Boxx and Integrity Resource Center