Money Isn't Everything
By: Rick Boxx
January 12, 2015
My daughter, Bekah, told me about a TV program called "Shark Tank." Since then I've enjoyed watching entrepreneurs pitch 5 investors, called "Sharks," for funding for their businesses.
Smart entrepreneurs realize that money isn't everything. Occasionally, a "Shark" will make an offer that financially seems worse than another offer.
One reason an entrepreneur might take less from one of the sharks is because of the knowledge of the particular Shark making the offer. If someone knows the industry in question, or has contacts best suited for that product, it can bear far greater fruit than just a financial investment.
Proverbs 15:14 teaches, "The discerning heart seeks knowledge, but the mouth of a fool feeds on folly."
If you have a choice between money and knowledge, don't overlook the added value of knowledge.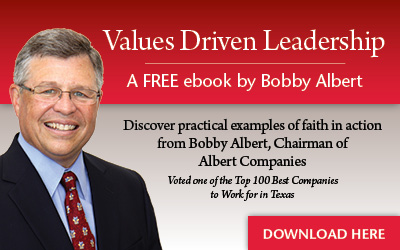 Learn more about Rick Boxx and Integrity Resource Center