Unlimited Generosity
By: Rick Boxx
January 6, 2013
Some people believe that once they finally get their giving levels to 10% of their income, they are done. They don't realize that God is a God of unlimited generosity, and He wants more for us.
Consider R G LeTourneau, one of the Fathers of the Earth Moving Equipment industry. Mr. LeTourneau experienced God's amazing direction and grace through so many trials that he realized it was God's business, not his. In response, he decided that God should receive 90% of his profits, instead of only 10%.
2 Corinthians 9:6 teaches, "Remember this: Whoever sows sparingly will also reap sparingly, and whoever sows generously will also reap generously.
As you map out your goals for the year don't limit your generosity. God may have a higher standard for you than 10%.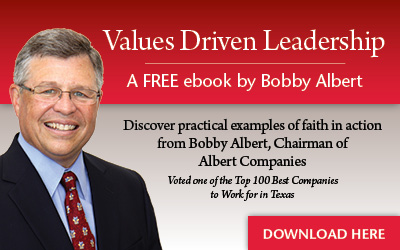 Learn more about Rick Boxx and Integrity Resource Center