Majority Interest Rules?
By: Rick Boxx
January 6, 2012
A former boss of mine bought a minority interest in a bank. His stock later became virtually worthless through some complex maneuvers by those who controlled the bank. After that experience he swore he would never own another minority interest in any business.
51% is a very important number to most business owners. The drive for having control motivates many business decisions, but do we really ever have total control? No!
Psalm 24:1 teaches, "The earth is the Lord's and everything in it, the world and all who live in it."
Although it's prudent to consider the potential consequences of giving someone else control over your investment, we should first consider God's perspective. If it's really His business shouldn't we let Him decide who's best qualified to lead the organization?
Check out Mercy Me's light-hearted song about surrender, So Long Self.
Whether you're sitting at the CEO's desk, the middle manager's cubicle, or a card table in your living-room-based startup, EntreLeadership provides the practical, step-by-step guidance to grow your business where you want it to go. Purchase EntreLeadership here.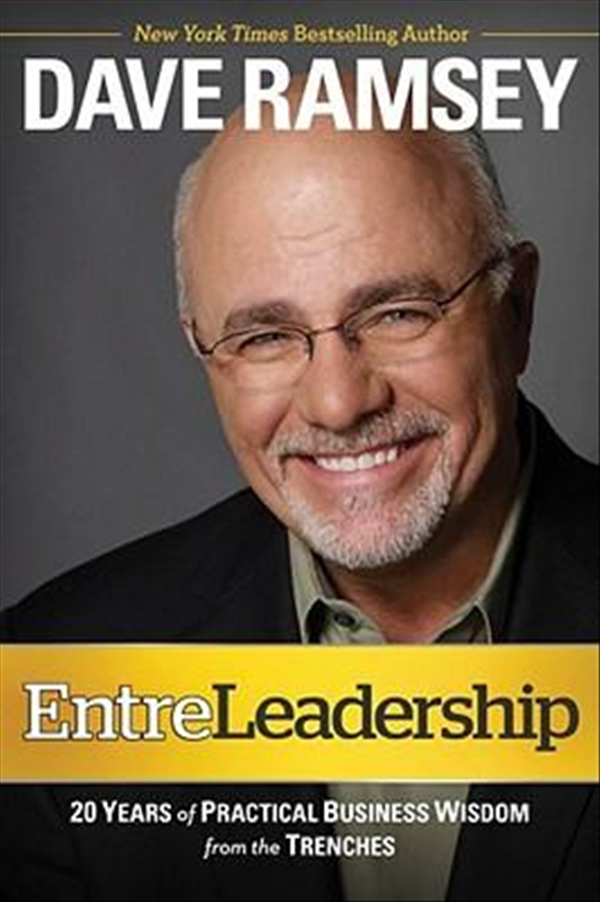 Contact Rick Boxx at www.integritymoments.org, and to learn more about Integrity Resource Center go to integrityresource.org.