Thunderstorm Warning
It was 4 am and Matt couldn't sleep. His mind raced and he felt anxious. From Matt's bedroom window he could see lightning. A storm was approaching.
But a different storm was developing in Matt's mind and heart. His business challenges were growing. One thing we can count on in life is "storms" and times of trouble.
In Matthew 8:23-27, we read, "Without warning, a furious storm came up on the lake, so that the waves swept over the boat. But Jesus was sleeping."
What's Jesus doing during the storm? He's sleeping! As Christ's ambassadors, we too can approach storms without fear or worry like Jesus did.
When storms come to your workplace or life, do not worry or fear. Lean into Jesus and allow Him to be the anchor of your heart.
Today's Integrity Moment is adapted with permission from the writings of Matt Cline.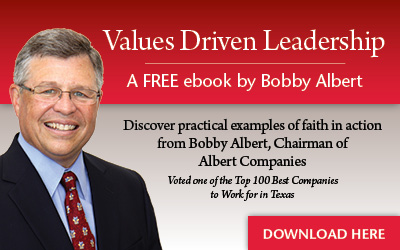 Learn more about Rick Boxx and Integrity Resource Center