Father Wounds
There are many talented leaders working far below their potential due to Father Wounds. These people have been abused or neglected as children, resulting in wounded souls.
As adults, the abused often tell themselves that theyre unworthy of success and unknowingly undermine their own performance. The neglected are often those who strive for success in unhealthy ways, still trying to win their fathers approval.
Unfortunately, these unhealthy behaviors not only impact the victims, but they also carry over sometimes into the next generation.
Colossians 3:21 teaches, Fathers, do not exasperate your children, so that they will not lose heart.
If your heart was wounded as a child, I encourage you to get help. But also, break the cycle by becoming a better father or mother through Gods grace and guidance.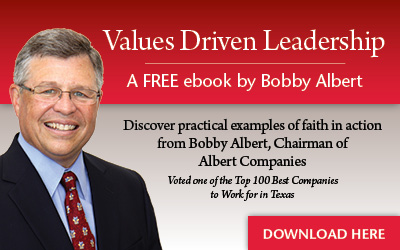 Learn more about Rick Boxx and Integrity Resource Center