Discovering Competence
By: Rick Boxx
January 12, 2012
The final C of the "3 C's of Hiring" I've been teaching this week is Competence. After you've checked out someone's character and discovered whether or not they're called and passionate about your mission, then it's important to select the most competent.
Competence is third on the list, because many skills can be taught. Nevertheless, finding and hiring the person with the most God given skills for the job will increase your company's performance and customer appreciation.
Proverbs 22:29 teaches, "Do you see someone skilled in their work? They will serve before kings; they will not serve before officials of low rank."
Although a resume of someone's skills and work history is a good starting point, consider developing tests or brief work projects to determine someone's true level of skill.
Whether you're sitting at the CEO's desk, the middle manager's cubicle, or a card table in your living-room-based startup, EntreLeadership provides the practical, step-by-step guidance to grow your business where you want it to go. Purchase EntreLeadership here.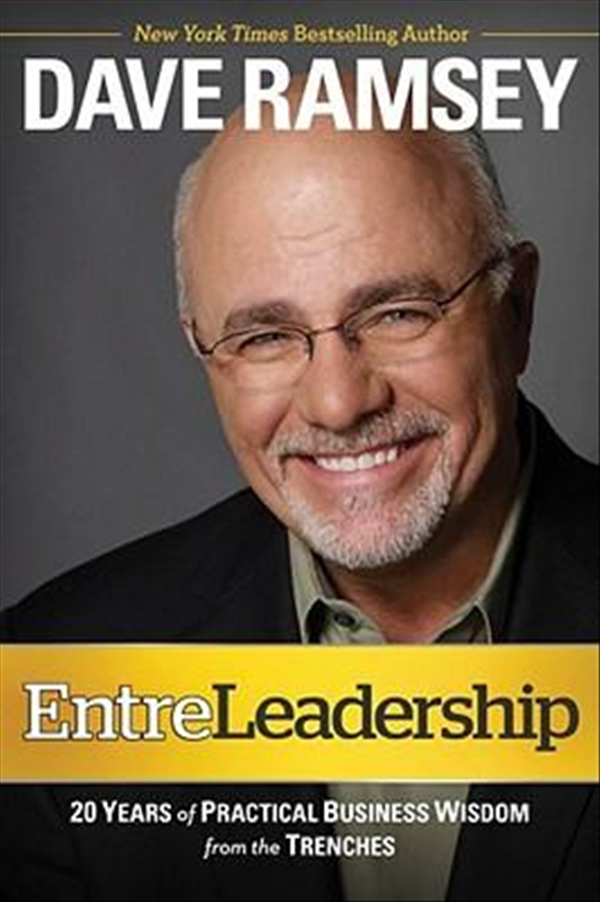 Contact Rick Boxx at www.integritymoments.org, and to learn more about Integrity Resource Center go to integrityresource.org.