Passing on Power
Early in our nation, our Congressmen and Senator's tenure averaged approximately 4 years. According to a Congressional Research Service report, tenure more recently, however, has increased to 10 years with multiple members of Congress serving more than 40 years!
Power can become harmful to the nation and to the individual. Today's a good day to reflect on leaders like President George Washington who didn't have any trouble passing their power on to others.
George Washington had the opportunity to become King of our nation, and President for a third term, and declined both.
Proverbs 11:7 teaches, "Hopes placed in mortals die with them; all the promise of their power comes to nothing."
It's best to train someone to replace you than to hang on to power too long.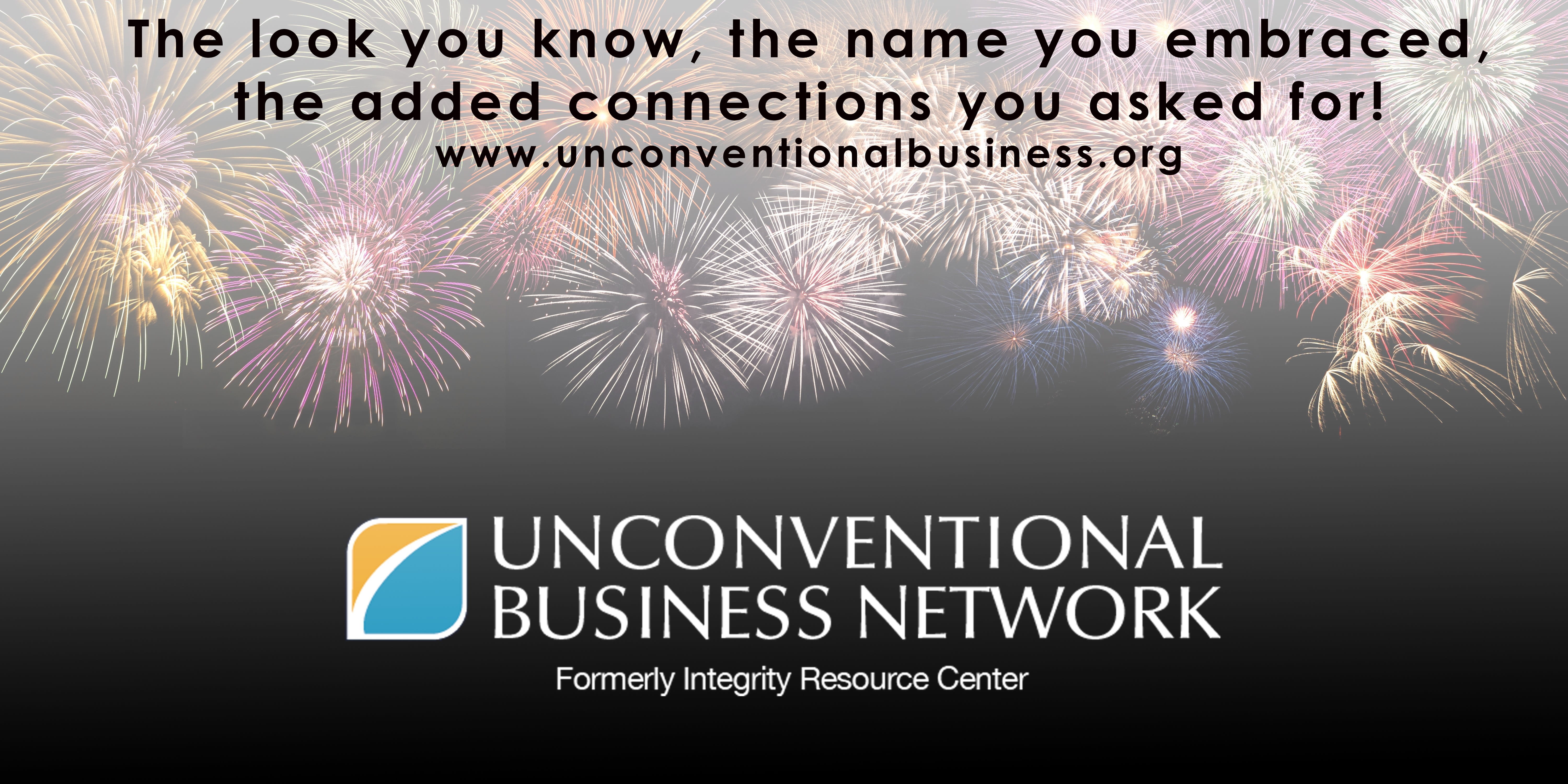 Learn more about Rick Boxx and Unconventional Business Network