Unfulfilled Promises
By: Rick Boxx
February 6, 2012
According to an Associated Press story on Governing.com, John Haggerty convinced New York City Mayor Michael Bloomberg to invest $1.1 million in a voter polling project. Mayor Bloomberg was running for his third term as mayor.
Mr. Haggerty's proposal was extensive, including hiring up to 1,300 poll watchers. Instead, Mr. Haggerty allegedly hired very few people and spent only $32,000. He pocketed the rest of the money. Haggerty now faces paying $750,000 in restitution and prison time, while he awaits his appeal.
Proverbs 20:17 teaches, "Bread obtained by falsehood is sweet to a man, But afterward his mouth will be filled with gravel."
In business, we have an obligation to our customers to perform all of the services we proclaim. Deceiving our customer for personal gain will come with consequences.
This book details how to begin the process of being accountable to one another. It's a practical tool for helping people who desire to have character and integrity. Purchase Character That Counts here.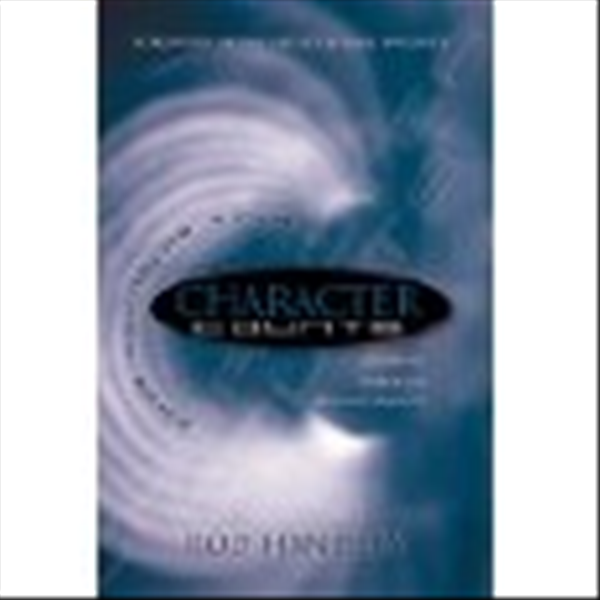 "How well are you modeling Faith, Integrity, Relationships, and Excellence in your work? Find out by taking Integrity Resource Center's free FIRE Assessment!"
Contact Rick Boxx at www.integritymoments.org, and to learn more about Integrity Resource Center go to integrityresource.org.