Caring for Customers
By: Rick Boxx
February 27, 2014
Many business leaders love to go "on the hunt" for new customers. While this is important for growth, our existing customers may be overlooked in the process.
It's easy to take for granted those customers who have been faithful to the organization, assuming that they are secure. When we do, we not only run the risk of serving them poorly, but also we can forget that there are other "hunters" out there pursuing our customers.
In Jeremiah 23 God forewarns the leaders, "You have scattered my flock and have driven them away, and you have not attended to them. Behold, I will attend to you for your evil deeds, declares the LORD."
If God has blessed you with good customers, He expects you to value and care for them.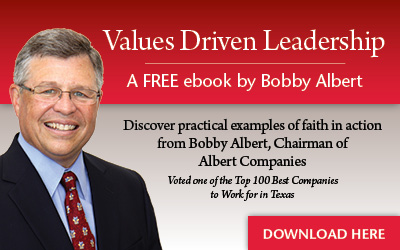 Learn more about Rick Boxx and Integrity Resource Center