Depressed Young Lawyers
By: Rick Boxx
February 19, 2014
According to the Wall Street Journal, the Wisconsin state bar for lawyers conducted a study on young attorneys. The study uncovered anecdotal data that many young attorneys are struggling with depression, and feeling "suicidal."
A large number of these young lawyers feel overwhelmed due to the large debts they have accumulated in law school. One young attorney wrote, "I'm buried under debt. I'm terrified that this is what the rest of my life is going to look like."
The residual of student loan debt is having a negative impact on our workplaces.
Galatians 6:2 teaches, "Bear one another's burdens, and thereby fulfill the law of Christ."
If you hire young professionals, consider ways to help bear their burdens. Providing scholarships, bonuses or just offering to pray may help ease their load.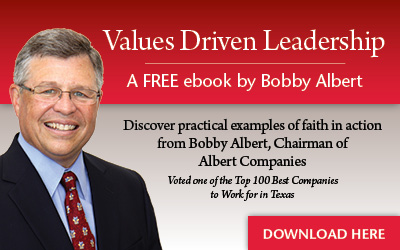 Learn more about Rick Boxx and Integrity Resource Center