Creativity
By:Rick Boxx
December 28, 2015
My pastor, Nathan, recently taught on how God created us in His image to be creative, productive, and redemptive. This week let's explore God's original design for our work by starting with God's desire for us to be creative.
God provided us the raw materials when He created the universe, but He wanted us to use our creativity to expand upon those raw materials. As Nathan said, "God made the grain, but he allowed man to create bread."
Genesis 1:27 reminds us, "God created man in His own image, in the image of God He created him; male and female He created them."
We are made in God's image to be creative as He is creative. In today's world creativity is one of the best workplace assets we have. Use it fully.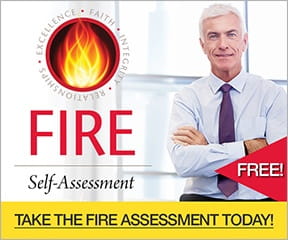 Learn more about Rick Boxx and Integrity Resource Center