Job Interview Deceit
By: Rick Boxx
December 16, 2014
Mark Stevens, CEO of MSCO, posted a Linkedin article titled, "Why You Must Lie on Job Interviews and What You Must Lie About." In the article, he proclaims that when interviewing for a job you should lie to the Human Resources department.
His premise is that HR personnel are often looking for answers to questions that are counter to what the actual hiring managers might seek.
Although Mr. Stevens has some valid concerns, in my opinion, lying to beat the system is problematic. It assumes that most HR personnel are incompetent, and when the truth surfaces, your lies undermine their trust in you.
Proverbs 12:22 teaches, "The LORD detests lying lips, but he delights in people who are trustworthy."
Be wise in answering interview questions, but tell the truth, not lies!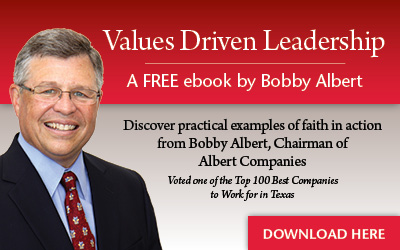 Learn more about Rick Boxx and Integrity Resource Center