The Fear of Success
by Rick Boxx
December 9, 2011
It was the night before my last final in college. While waiting to study with a classmate, I'll call Jim, I heard a commotion. Someone yelled, "Jim, where are you going, don't you have a final in the morning?"

Jim had his luggage in hand shouting, "I'm going home. I can't take the pressure anymore, I quit." Moments later Jim's car roared towards home.

Jim had overcome years of failure to head into his finals with a 4.0 grade point, but the fear of success overcame him.

2 Timothy 1:7 encourages us, "For God gave us a spirit not of fear but of power and love and self-control."
If you're feeling pressured by possible success remember God can help you maintain self control, and give you the power to succeed.
To better understand the importance of your work and how to carry it out in a way pleasing to God purchase Tom Nelson's new book,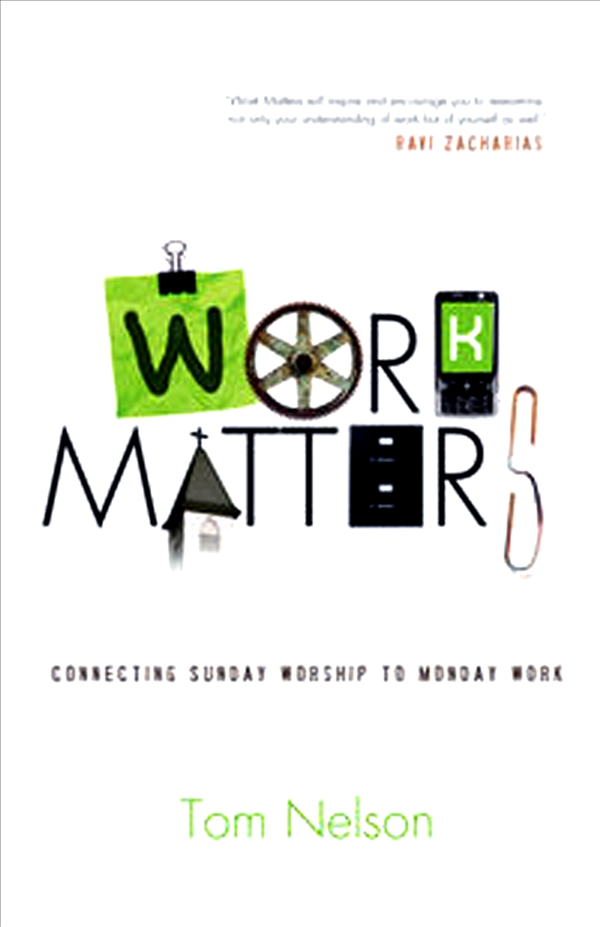 Contact Rick Boxx at www.integritymoments.org, and to learn more about Integrity Resource Center go to integrityresource.org.