What's Holding You Back?
by Rick Boxx
December 8, 2011
Occasionally someone calls about struggles in their business that's puzzling. They have a good product, skill in their business, and they feel called to be there, yet they can't seem to prosper. They survive, but not thrive.

Because I've been there, I can point them in a direction that may be uncomfortable, the mirror. Many businesses have the necessary ingredients for success, except something holds them back. Sometimes it's fear, other times it's a lack of self confidence, or head trash they've heard in the past.
Romans 12:2 has a prescription, "Do not be conformed to this world, but be transformed by the renewal of your mind."
Don't wallow in your past. Ask God to help you renew your mind, to line up with how He sees your potential.
To better understand the importance of your work and how to carry it out in a way pleasing to God purchase Tom Nelson's new book,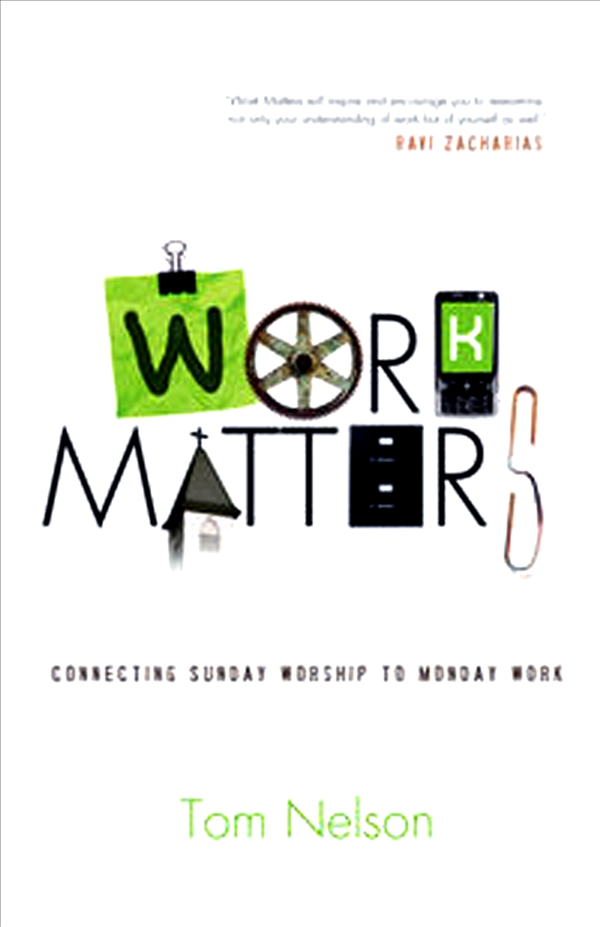 Contact Rick Boxx at www.integritymoments.org, and to learn more about Integrity Resource Center go to integrityresource.org.