The Rules of the Harvest Part IV
By: Rick Boxx
December 19, 2013
Since December is harvest time for many businesses, we're talking about the rules of the harvest. The fourth rule of the harvest is "God deserves and expects your firstfruits."
A friend of mine tithed from his personal paycheck, but never considered that his business profits should be factored in as well. That is until he attended a "Business by the Book" workshop.
Then he realized that God granted his business success and therefore deserved a portion of business profits as well. This revolutionized his giving and has become a blessing to many ministries!
Proverbs 3:9 teaches, "Honor the LORD with your wealth, with the firstfruits of all your crops."
This year don't forget to honor God in proportion to how He has blessed you. You will be blessed in return!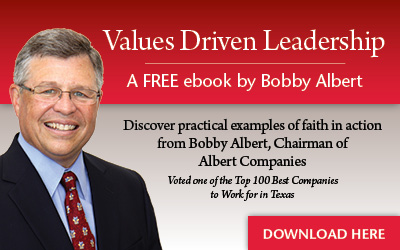 Learn more about Rick Boxx and Integrity Resource Center