Eager to Give
By Rick Boxx
December 1, 2011
The Barnhart brothers didn't want wealth to get in the way of their relationship with God. They decided upon startup of Barnhart Crane and Rigging that it would be used to fund Kingdom work, rather than personal wealth.
Eventually they donated 99% of their business to a foundation to fund God's work. This has resulted in over $1 million per month going to Kingdom projects.
The Apostle Paul wrote in 2 Corinthians 8:10-11, "Last year you were the first not only to give but also to have the desire to do so. Now finish the work, so that your eager willingness to do it may be matched by your completion of it."
Many have generous intentions in the beginning, but it's those who also complete it that pleases God.
To better understand the importance of your work and how to carry it out in a way pleasing to God purchase Tom Nelson's new book,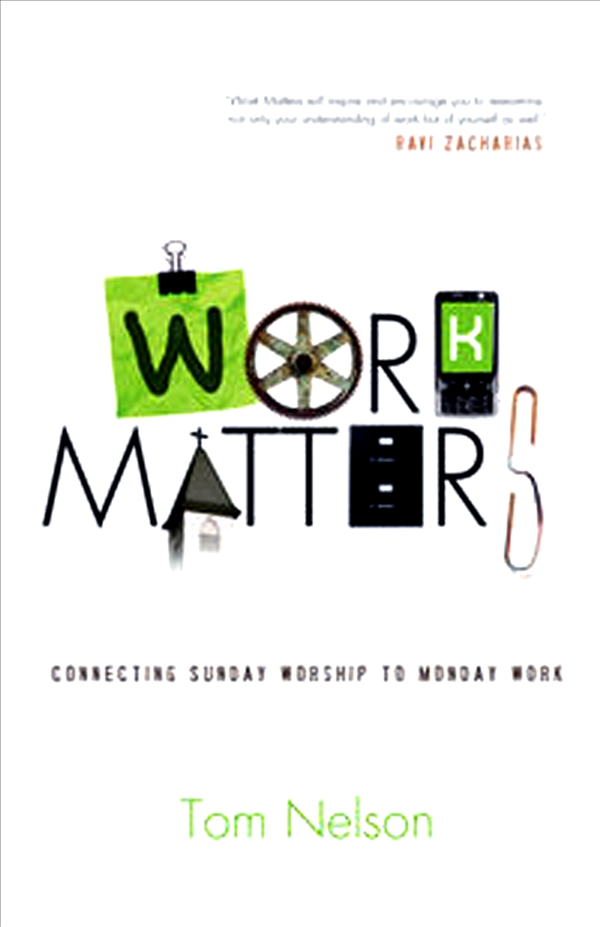 Contact Rick Boxx at www.integritymoments.org, and to learn more about Integrity Resource Center go to integrityresource.org.