Power or God?
By: Rick Boxx
August 14, 2014
When the Pharisees learned that Jesus had raised Lazarus from the dead they became jealous and fearful of losing their perceived power. These religious leaders were trained to understand the prophecies of the coming Messiah, yet they were blinded to the real Messiah by their personal pursuit of power.
The Pharisees said in John 11:48, "If we let Him go on like this, all men will believe in Him, and the Romans will come and take away both our place and our nation." The Pharisees were more concerned about their power than the coming of the Messiah, even though Jesus had just raised Lazarus from the dead!
In business, power can become intoxicating- blinding us to the One we're called to serve. Ask a friend if power is blinding your judgment.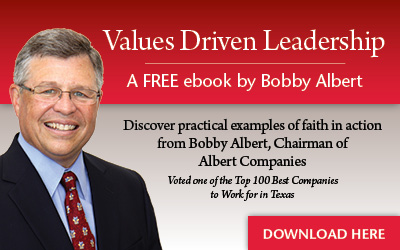 Learn more about Rick Boxx and Integrity Resource Center