A Bully in Business
By: Rick Boxx
August 1, 2014
Tim Weinhold, Director of Eventide's Faith and Business Initiative, wrote an intriguing article about Amazon using their growing leverage to bully publishers. Their recent strong arm tactics with Hachette, one of the major book publishers, has significantly hurt authors who use Hachette as their publisher.
Trying to extract better terms from Hachette, Amazon has raised prices so high that few people will buy books from these authors. In the article, Amazon's CEO, Jeff Bezos, is quoted as telling his people to approach vulnerable publishers "the way a cheetah would pursue a sickly gazelle."
Romans 13:10 teaches, "Love does no wrong to a neighbor; therefore love is the fulfillment of the law."
If you desire to do business God's way, don't abuse your power, instead love your neighbor, including your suppliers.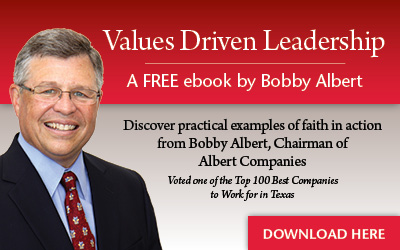 Learn more about Rick Boxx and Integrity Resource Center