Old Money
By: Rick Boxx
August 29, 2012
When I was in banking we used to talk about the difference between "Old money" and "New money." Old money is inherited wealth and sometimes hinders people from meaningful work.
"New money" on the other hand usually comes from those passionate about building a business or selling a product. This passionate pursuit is more likely to lead to joy than someone else's money.
King Solomon wrote in Ecclesiastes 5:19, "When God gives any man wealth and possessions, and enables him to enjoy them, to accept his lot and be happy in his work – this is a gift of God."
Whether you're from "Old money" or "New money," God has a purpose for your life that can bring you joy and meaning. Pray for God to reveal it to you.
If you live in the Kansas City area, join us for IRC's Quarterly Lunch on August 30: When Good Leaders Lose Their Way, featuring The Informant, Mark Whitacre.
Joel Manby's Love Works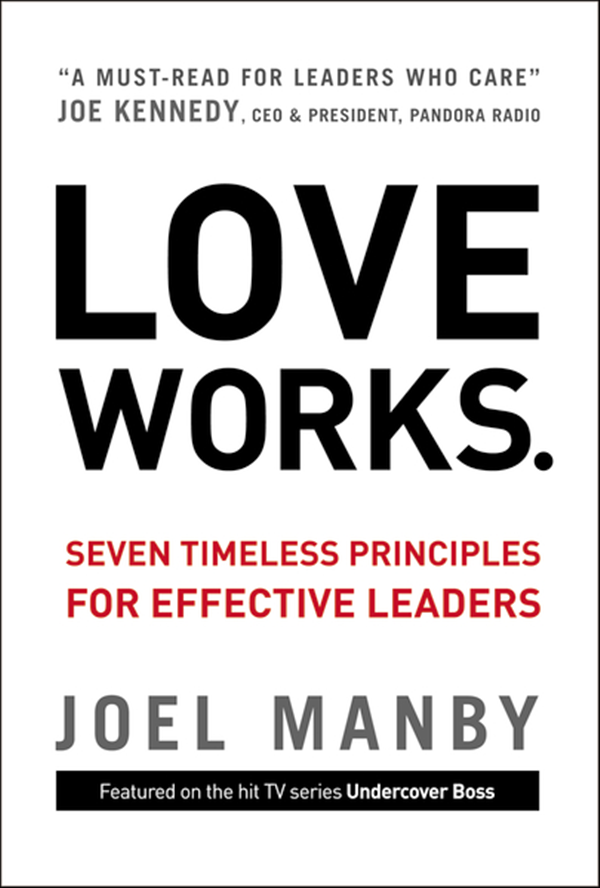 In Love Works, Joel Manby introduces us to the power of love, the verb – not the emotion, in the workplace. After years of leading thousands of men and women, Manby has proven that leading with love is effective, even in a business environment. Manby challenges leaders to allow integrity and faith to guide leadership decisions. Purchase here.
"How well are you modeling Faith, Integrity, Relationships, and Excellence in your work? Find out by taking Integrity Resource Center's free FIRE Assessment!"
Contact Rick Boxx at www.integritymoments.org, and to learn more about Integrity Resource Center go to integrityresource.org.