Fred the Postman
By: Rick Boxx
August 17, 2011
Mark Sanborn wrote an engaging book called "Fred Factor." Sanborn's postman named Fred was the motivation for the book. One man, in what many would consider a mundane job, has inspired millions due to his desire to serve others with excellence.
The first day Fred and Sanborn met, Fred began gathering information and thinking of ways he could better serve Mark Sanborn. Instead of just dropping mail in the box and moving on, Fred developed a relationship.
The key to Fred's success was his ability and desire to build loving relationships with his constituents so that he knew how to best meet their needs.
1 John 4:11 teaches, "Dear friends, since God so loved us, we also ought to love one another."
Loving others is the key to great service.
Start an Integrity Book Club in your workplace beginning August 1st. We provide an easy way to impact your workplace starting with the great classic book:
Your Work Matters to God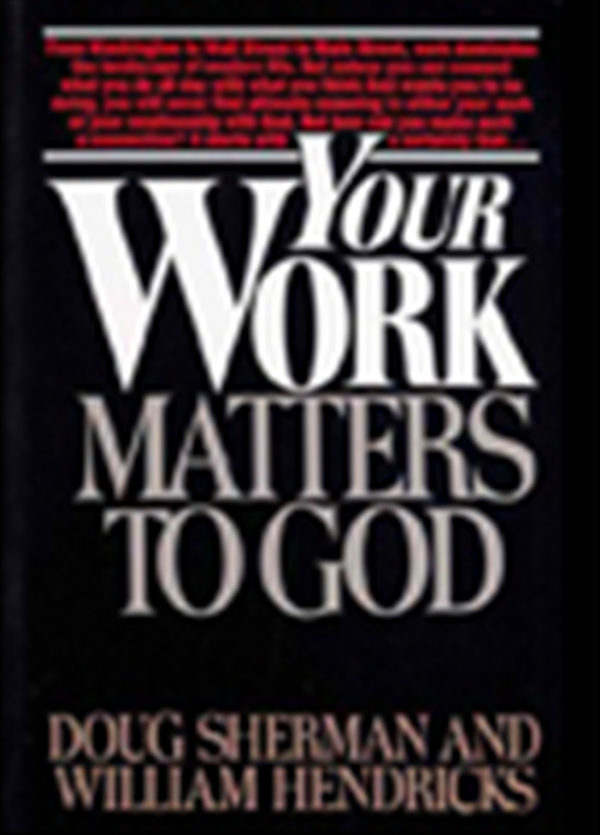 Contact Rick Boxx at www.integritymoments.org, and to learn more about Integrity Resource Center go to integrityresource.org.