Seeing Opportunities During a Crisis
Visionaries sometimes identify opportunities when everyone else only sees a crisis. For instance, according to a Harvard Business Review article, the SARS outbreak of 2003 is often credited with the adoption of online shopping among Chinese consumers, accelerating Alibaba's online store.
School closings due to the coronavirus could become a catalyst for accelerating online education. New opportunities will emerge from our recent crisis.
Jesus told His disciples in Luke 21:12, "But before all these things, they will lay their hands on you and will persecute you, delivering you to the synagogues and prisons, bringing you before kings and governors for My name's sake. It will lead to an opportunity for your testimony."
If you are amid a crisis, pray and seek opportunity. God may turn your crisis into a blessing!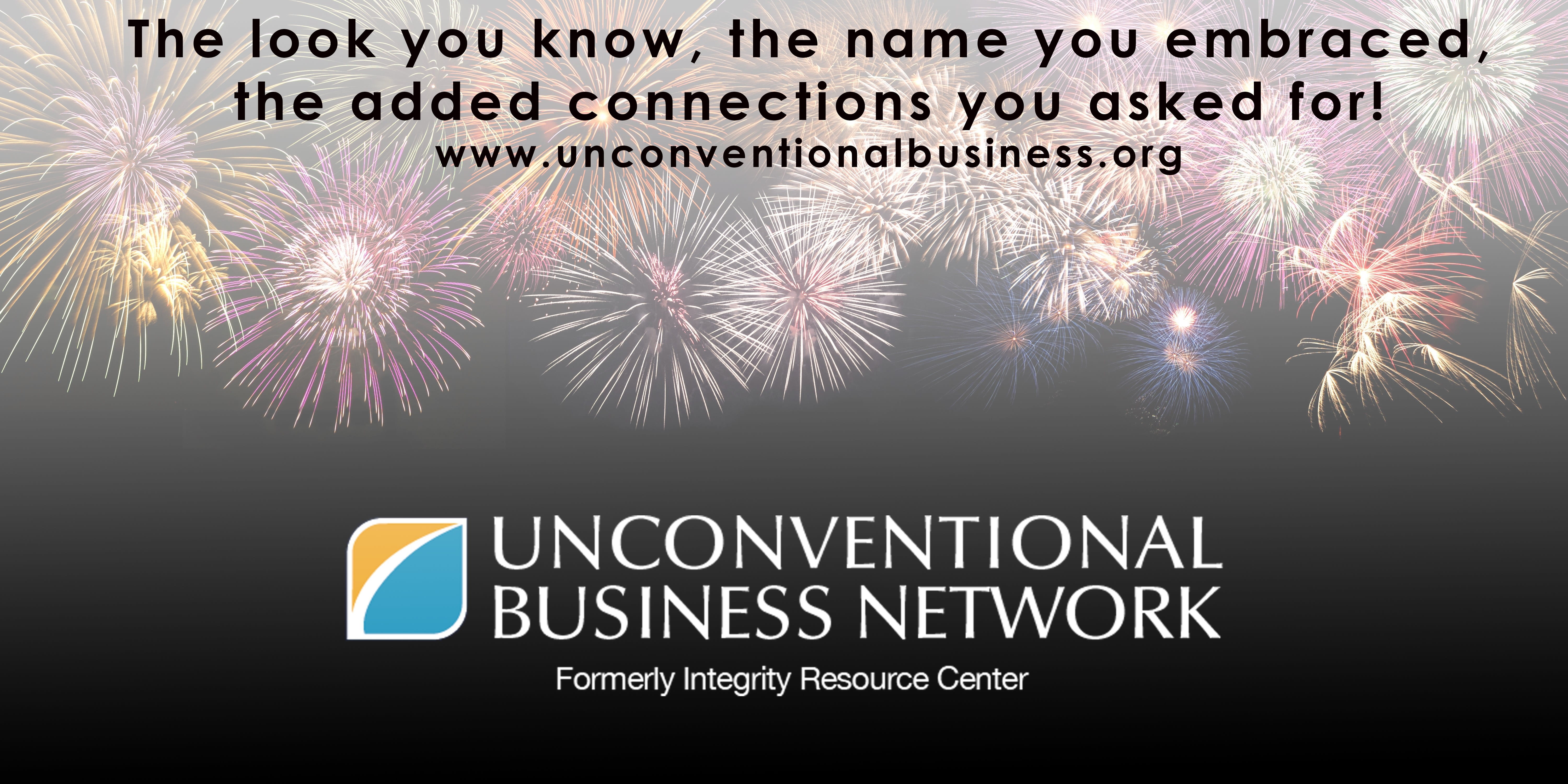 Learn more about Rick Boxx and Unconventional Business Network