A Smooth Succession Plan
Many businesses choose to hire a successor CEO from outside their organization, which is often necessary, but can prove riskier. Some of the best transitions I've witnessed happened when the future CEO worked under the existing CEO for a season.
This method can provide for a smoother "hand off" and the ability to make course corrections if problems arise during the transition. It also enables the employees and new CEO to get comfortable with the transition.
Ecclesiastes 2:21 teaches, "When there is a man who has labored with wisdom, knowledge and skill, then he gives his legacy to one who has not labored with them. This too is vanity and a great evil."
If you're transitioning your business, give careful thought to who and how you pass the baton.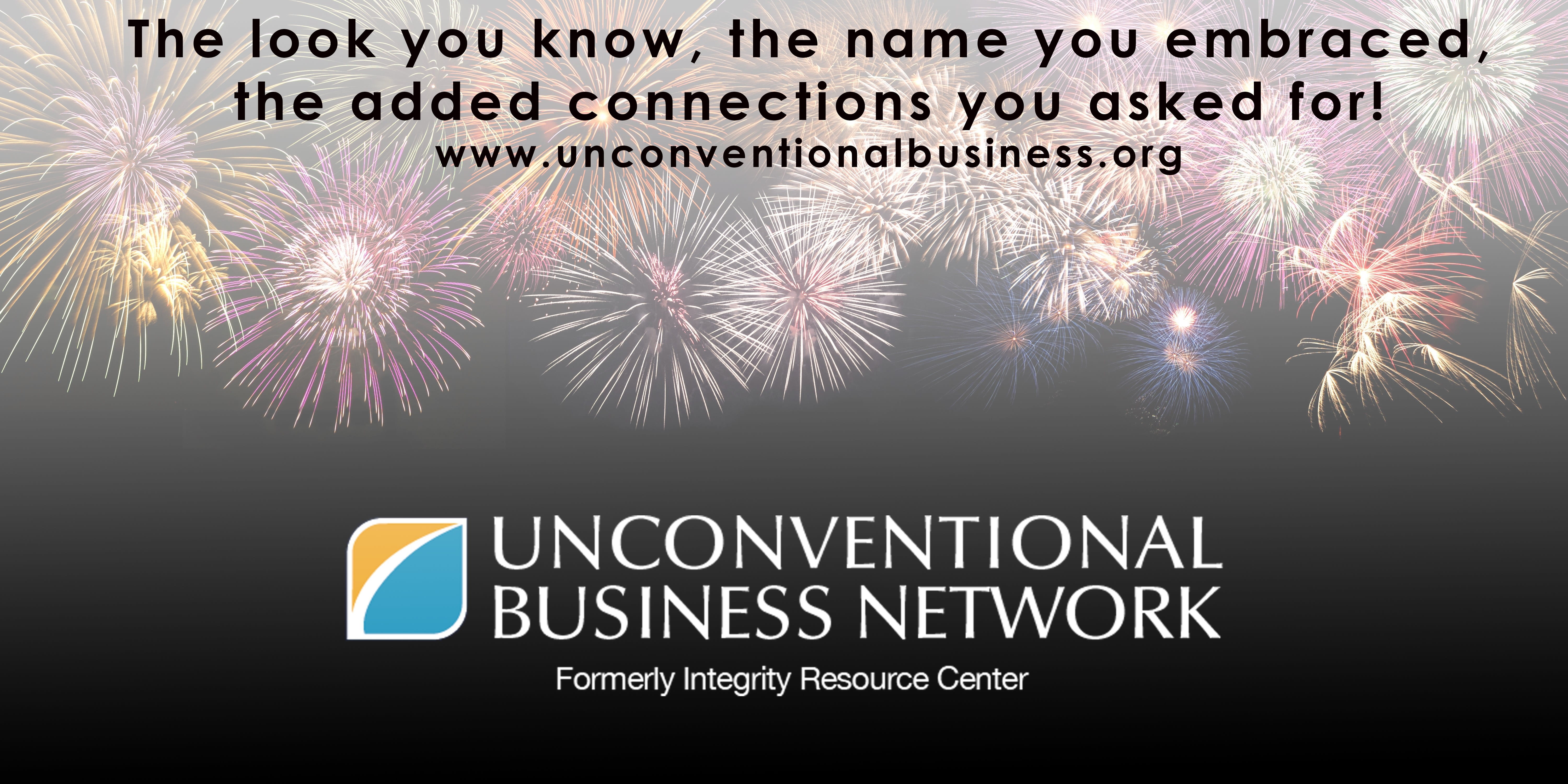 Learn more about Rick Boxx and Unconventional Business Network