Word of God Speak [Part 1]
Are you ready for some good news?
The Word of God is supernatural and, therefore, like no other book.
Today's Text: "For the word of God is living and active, sharper than any two-edged sword, piercing to the division of soul and of spirit, of joints and of marrow, and discerning the thoughts and intentions of the heart." (Hebrews 4:12, ESV)
The Bible is God-breathed. It is the only infallible rule of faith and practice.
It is the primary source for the greatest art in the history of the world and it is the inspiration of the finest music ever composed.
Its verses are etched literally into the columns and corridors of our nation's capitol.
This book has been deemed so powerful that it is used in secular courtrooms as the proof of honesty when a witness gives his oath. It is the symbol of integrity when the President of the United States is inaugurated.
It has been reckoned so influential that both Hitler and the devil misused it. It has been viewed so threatening that religious aristocracies have kept it from ordinary readers and governmental agencies have kept it from entering country borders.
It has been banned and burned and its translators killed; and through it all, the Word of God stands.
 It is life-giving, imperishable, and incorruptible.
It is utterly timeless and yet always timely. It is incomprehensible to the proud but readable to the simplest child.
The Bible may be criticized; it may be misapplied. It may be debated, hated or rejected, but one thing is for sure – it cannot be ignored because it is the best selling book of all time.
It is the Word of God. It is alive and will not die. And that's the Gospel!
---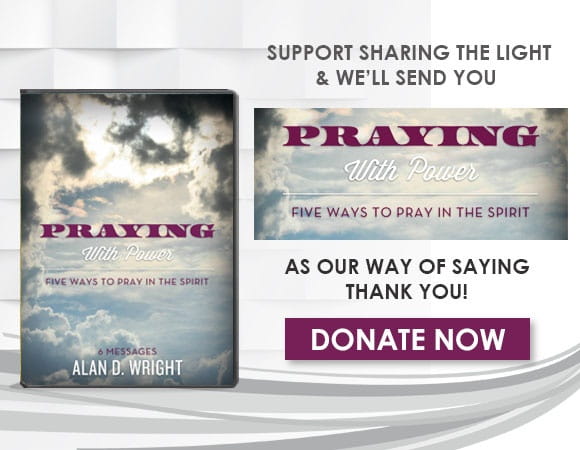 For more information please visit SharingtheLight.org.