When Do We Quit and When Should We Not?
By Aaron D'Anthony Brown
"Do not be conformed to this age, but be transformed by the renewing of your mind, so that you may discern what is the good, pleasing, and perfect will of God." (Romans 12:2)
When To Say When
A failing relationship, a difficult job, a wayward child. Any number of things can happen in life that leaves us questioning whether or not to give up. One of Paul's most encouraging messages was, "I am able to do all things through him who strengthens me" (Philippians 4:13).
This verse speaks to our ability as Christians to not only find contentment in difficulty but overcome the impossible. We do so not by our own will, strength, or intellect but with the help of God. While we may possess one or all of those traits, we are not enough to beat every challenge. We need God.
Paul knew this all too well. Whatever was impossible for him was possible with God. His message and example are upbeat, even hopeful, but as Christians, are we meant to overcome everything that happens to us? Will prayers for our boss to stop being rude come to fruition, or should we seek new employment? How long do we wait for our girlfriend to commit before calling it quits?
Sometimes we misappropriate Paul's words for every occasion. We say yes when God's actually telling us no. We get wrapped up in incorrectly believing that what we want is what God wants too. And why do we think that? Because of our feelings.
Well, what if that was not the case? What if we're better off walking away from an issue? Quitting is not always what we want or what we ought to do, but sometimes quitting is just that - the right choice. So when do we quit, and when should we not?
"Do not be conformed to this age, but be transformed by the renewing of your mind, so that you may discern what is the good, pleasing, and perfect will of God." (Romans 12:2)
These words were also spoken by Paul, and this wisdom is what will lead us to do what's right and pleasing to God.
Intersecting Faith & Life:
There are some practical steps each of us can take to help with discerning when and when not to quit.
Pray
The most obvious step to take when discerning anything is to pray. No one possesses more wisdom than God, and no one cares more for your well-being than the Lord. Ask, and you will receive. The issue we often find when praying is not understanding what God wants. We can ascertain details through Scripture, but prayer can leave the specifics a bit confusing. Being confused doesn't mean we should stop praying, of course. Pray without ceasing, even when the confusion doesn't cease either.
Seek Objective Counsel
While we may love the people who give us advice, not everyone gives great advice. Some people mean well, but not everyone exercises the best judgment. If you want a relative or friend to impart wisdom to you, consider whether or not they can be objective in giving counsel. Biased advice is just that, biased advice. Sometimes finding someone without an invested interest in you is the way to go.
This is especially helpful in dating relationships. One person may tell you immediately to break up, while another says to give the relationship time. The person who gives the best advice listens to the full story, not just the one you present.
Be Honest
When you want to make a good decision, being honest with the person giving advice is crucial, but so is being honest with yourself. Not every situation deserves optimism. Sometimes we are better off with a healthy degree of skepticism. If your would-be business partner has ghosted you a few times now without a feasible excuse, should you really move forward telling yourself that this is what God wants?
Set a Timeline
Walking away is not always the right decision, and knowing when can be even trickier. When some people want to walk away but just aren't completely sure on the timing, they set a timeline. Some people set timelines for their jobs, relationships, and more. Setting a timeline gives God time to act on your behalf and gives you time to sift through all the details.
Sometimes adversity is a divine sign that we are heading in the wrong direction. Sometimes adversity is just a part of life, and we need to learn to live with the struggle. There is no one answer for everything. Work, dating, family life. However, all of these steps will definitely help you move in the right direction.
How long are you willing to wait?
What are you hoping to see?
What if what you want doesn't happen?
Has God already answered your prayer?
Ask yourself these questions and more. You will discover when to quit and when you shouldn't.
Further Reading:
Philippians 4:13
Isaiah 40:31
Photo credit: ©Getty Images/Pichsakul Promrungsee
---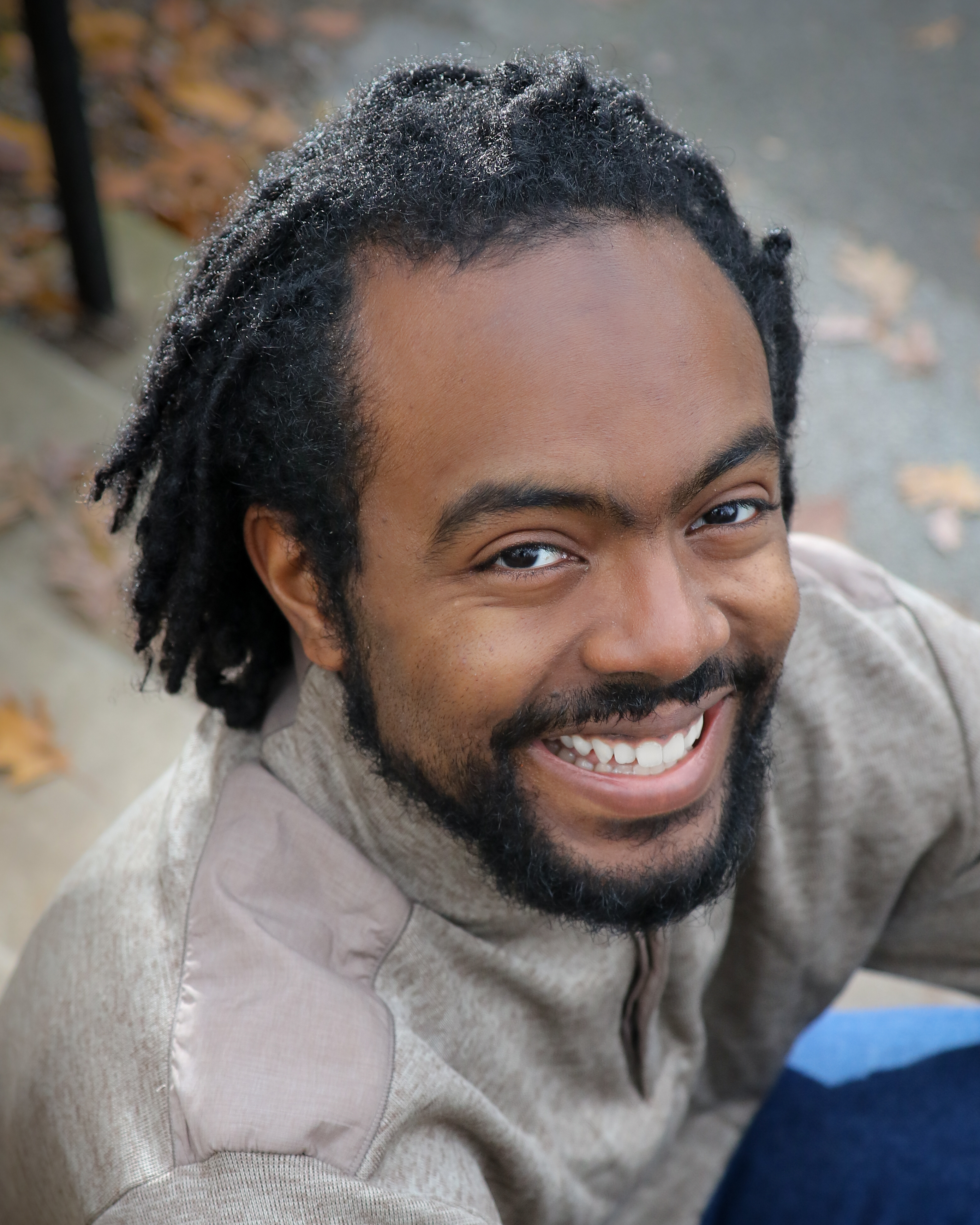 Aaron D'Anthony Brown is a freelance writer, hip-hop dance teacher, and visual artist, living in Virginia. He currently contributes work to iBelieve, Crosswalk, and supports various clients through the platform Upwork. He's an outside-the-box thinker with a penchant for challenging the status quo. Check out his short story "Serenity."
Check out fantastic resources on Faith, Family, and Fun at Crosswalk.com!