A Reminder That God's Grace Is Sufficient
By Aaron D'Anthony Brown
"Concerning this, I pleaded with the Lord three times that it would leave me. But he said to me, 'My grace is sufficient for you, for my power is perfected in weakness.' Therefore, I will most gladly boast all the more about my weaknesses, so that Christ's power may reside in me. So I take pleasure in weaknesses, insults, hardships, persecutions, and in difficulties, for the sake of Christ. For when I am weak, then I am strong." (2 Corinthians 12: 8-10)
Afraid to Share, Afraid to Think
There's a lot of things we readily bring to conversations. We talk about our career, family life, pets, impending vacation, and even what we had for breakfast that morning. What we're far less likely to bring to the table is our suffering. These days, in our constant flow of information, the worst news we hear or share is about other people. Not ourselves. We tuck away our struggles and imperfections behind smiling faces and picture-perfect posts when in reality, we're in a battle for our minds.
Why are we so hesitant to share our suffering with others? Are we afraid of condemnation or afraid of what we'll find inside ourselves? The latter is much more common than we believe. And one of the truths we discover is just how powerless we are sometimes in life. Paul provides us with the perfect example. He looked within himself and desired change. As any Christian would, he prayed to God. However, Paul didn't get what he asked. God didn't change the circumstance and Paul's suffering continued. Paul was powerless.
Sometimes when we share our suffering we want to do something about our situation. And if we can't, why talk about it? Sometimes we want God to change things. And if he won't, then why talk about it? A lack of control shouldn't mean we ignore our situation. Paul didn't. That's why we can read his words today. Moreover, Paul's unfulfilled prayer didn't mean God looked at him unfavorably. Paul didn't need to be a perfect person living a perfect life to be loved by God. That's the truth we need to remember ourselves.
God's Grace Is Sufficient!
Paul reveals that God taught him a valuable lesson - His power is perfected in our weakness. This is an affirmation that we don't need to be picture-perfect people at all times of the day. We will face suffering, and that suffering is real (John 16:33). Acknowledge that for God, for others, and for ourselves. Ignoring our struggles not only prevents us from moving closer to a solution but also prevents us from remembering God's grace. If life's perfect we don't need His grace. Yet, when life's a mess we can't live without Him.
With a bit more introspection and honesty, we can be more like Paul writing to the church of Corinth. The shift in perspective requires us to think less about how or why we're suffering and focus more on why God's grace is enough for any ordeal.
Intersecting Faith and Life:
Pretending life is bliss doesn't erase our suffering. In fact, ignoring our circumstances could make things worse. With loneliness, depression, and other issues on the rise in society, we need to talk about issues in order to address them. Paul was willing to bring his situation to God and share it with others. Who are you willing to share with today? When was the last time you got honest about your own suffering?
Learning to communicate can help us find solutions for school, marriage, work, addiction, and more. God created us to be in community with one another. Moreover, He created us to be in fellowship with Him. We don't always know when or if the suffering will end. Instead of dwelling on the negative, we can focus on that one great truth, God's grace is sufficient. Every day, and in every season, especially the seasons of suffering.
If God's power is perfected in weakness, this means you don't have to rely on yourself. You don't have to rely on people or situations. Turn to Him, every day, without the smiles, without the pretending. For when we were weak, then we were strong.
Further Reading (and Listening):
Photo credit: ©GettyImages/pcess609
---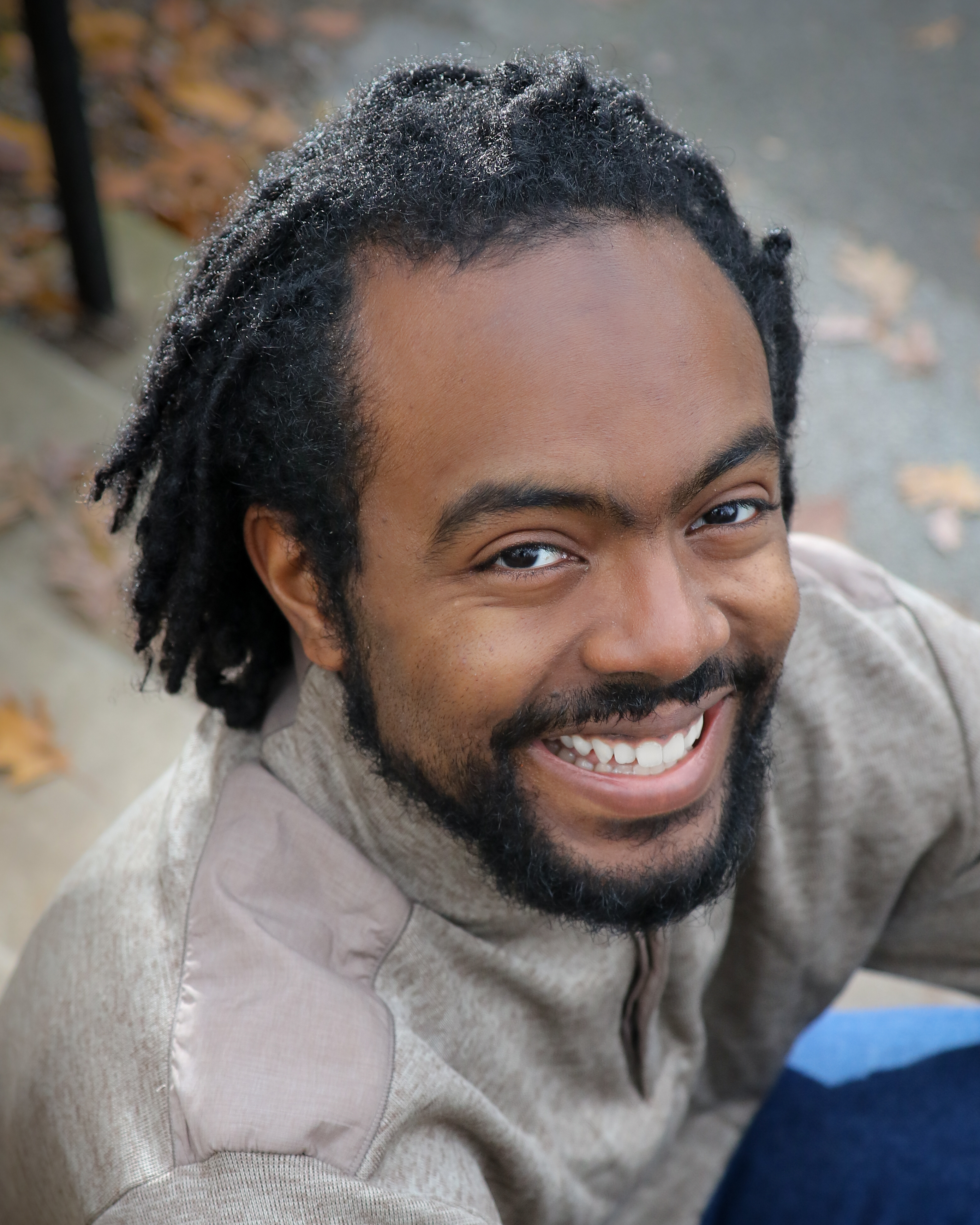 Aaron D'Anthony Brown is a freelance writer, hip-hop dance teacher, and visual artist, living in Virginia. He currently contributes work to iBelieve, Crosswalk, and supports various clients through the platform Upwork. He's an outside-the-box thinker with a penchant for challenging the status quo. Check out his short story "Serenity."
Check out fantastic resources on Faith, Family, and Fun at Crosswalk.com!