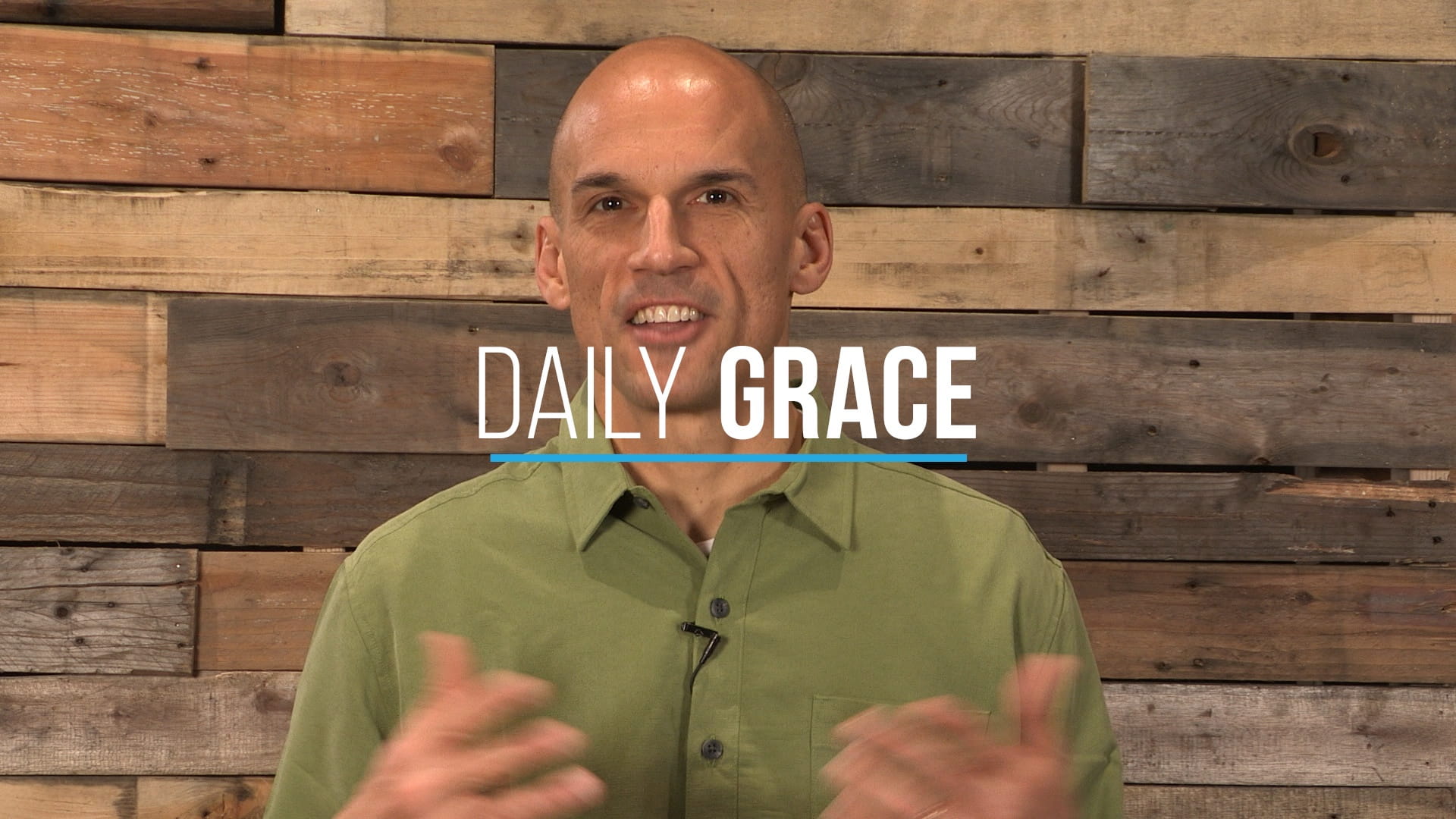 Over 500 People Saw Jesus?
Today's Reading: 1 Corinthians 15:3-6
The number of eyewitnesses helps to verify an event. It was far more than just a handful of people who saw the risen Lord! Jesus' brother, James, was skeptical his entire life, until the Savior met with Him and confirmed the resurrection.
For more from Pastor Jesse Bradley and Activate Media Ministries, visit www.activatelife.org