Almost Home
For our citizenship is in heaven, from which also we eagerly wait for a Savior, the Lord Jesus Christ; who will transform the body of our humble state into conformity with the body of His glory, by the exertion of the power that He has even to subject all things to Himself.
If Jesus Christ really is immortal, infinite God and His words are completely trustworthy, then our future is eternally secure in Him. It's guaranteed forever.
Whether you have little faith or great faith; are a mature disciple or an immature one;  have been a Christian for years or have just recently received Christ—you are on your way to heaven. Your hope is secure in Christ.
Is it any wonder that around 125 AD, the Greek scholar Aristides marveled at the enormous hope Christians had, even in death? He wrote: "When a member of the Christians passes from this world, they rejoice and offer thanks to God. They escort the body to burial with songs and thanksgiving, as if he were setting out from one place to another place nearby."
Do you have this hope in God that these early Christians had? Their faith was real, active—touching every part of their lives, even the most sorrowful moments—even at death.
Don Wyrtzen so beautifully wrote this truth into his song, "Finally Home": 
Just think of stepping on shore, and finding it heaven; 
Of holding a hand and finding it God's; 
Of breathing new air and finding it celestial; 
Of waking up in glory . . . and finding it home!
This is wonderful poetry but an even greater reminder—heaven is not some figment of your imagination; it is real, and far beyond your wildest dreams!
Do you have unanswered questions, fears, or doubts about eternity? If so, be encouraged. The truth is, we all do. But there will come a day when all our questions will have answers, and all our fears will be put to rest—not to mention that all our tears will be wiped away!
It will not happen here. It will happen there . . . when we are finally home. But until we reach that glorious land, remember that Jesus Christ is completely trustworthy and faithful, regardless of what you see happening around you. He will stay true to His Word.
You can bet your life . . . and your death on it!
Prayer Point: Thank the Lord for holding you firmly in His hands. Thank Him that your security isn't based on your strength or commitment, but on Him. Praise Him that He will never violate that commitment nor fail in His strong promise to take you home!
Extra Refreshment: Read the description of your future home in Revelation 21.
---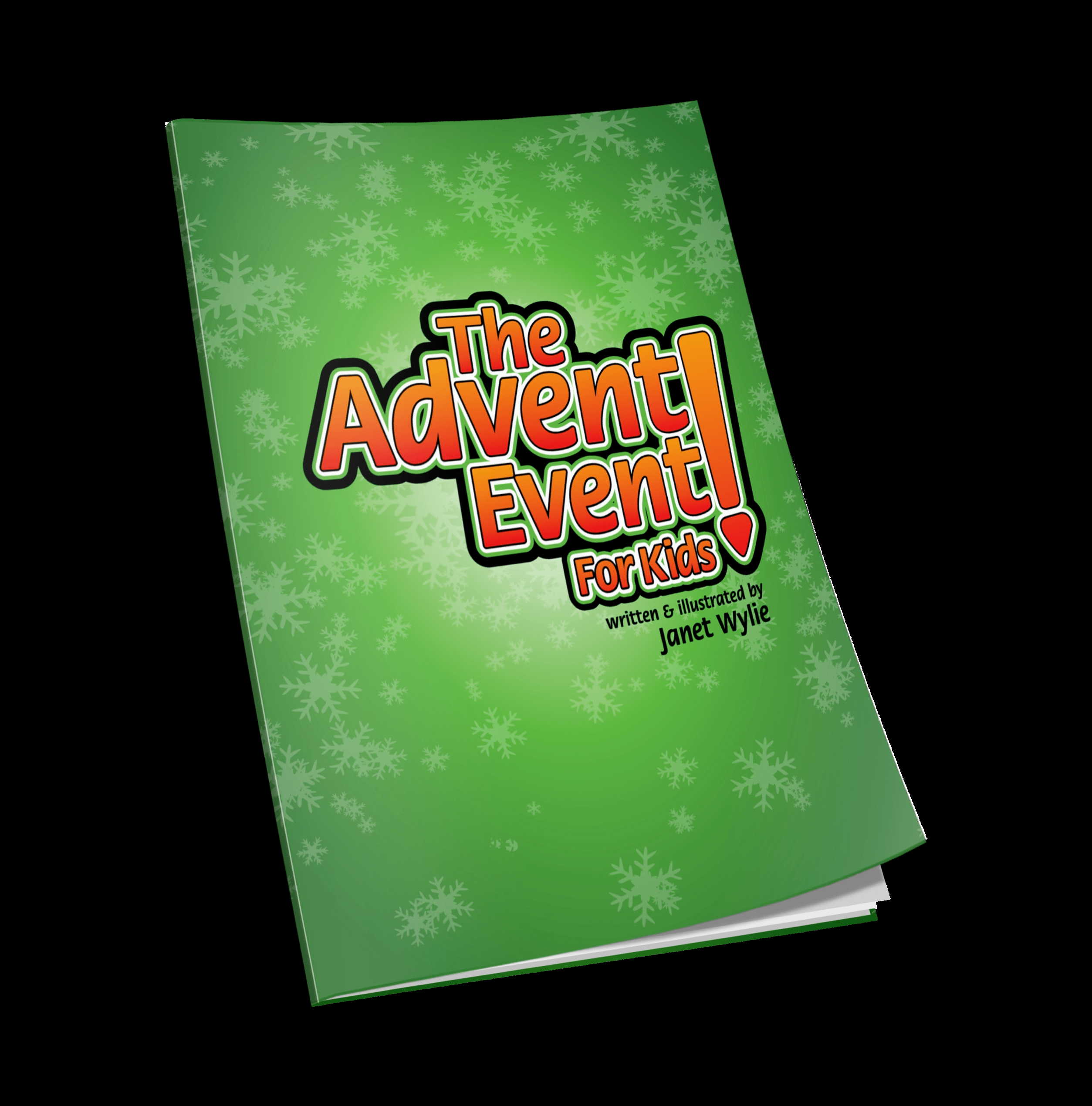 The Advent Event
December is one of the busiest months of the year. As Christians, we approach the Christmas season with the intention of focusing on the incarnation and making it a significant time. But it's so easy to get caught up in the busyness of the season—the parties, the decorations, the presents and the special events at church. Before we know it, the month of December has flown by, and we wonder where the time went.
One of the most significant things a family can do in December is to be intentional about finding time every day to think about the true meaning of Christmas. The Advent Event is an easy, fun and enriching family project to help focus attention on the birth of Jesus while discovering the big picture of God's plan throughout the entire Bible.
Each day in December, the family sets aside a few minutes together for this activity. There is a simple coloring craft, a story from God's Word and a motion to learn that helps children remember the timeline of Scripture. Most importantly, this resources provides a special family time that Moms and Dads can use to reconnect their families to the spiritual significance of Christmas; the birth of Jesus, our Savior.
Receive this booklet as a thank you for any size donation this month!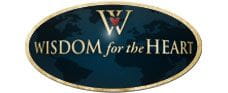 Many ministries today expound on life and illustrate with Scripture;
we're committed to expounding on Scripture and illustrating with life!