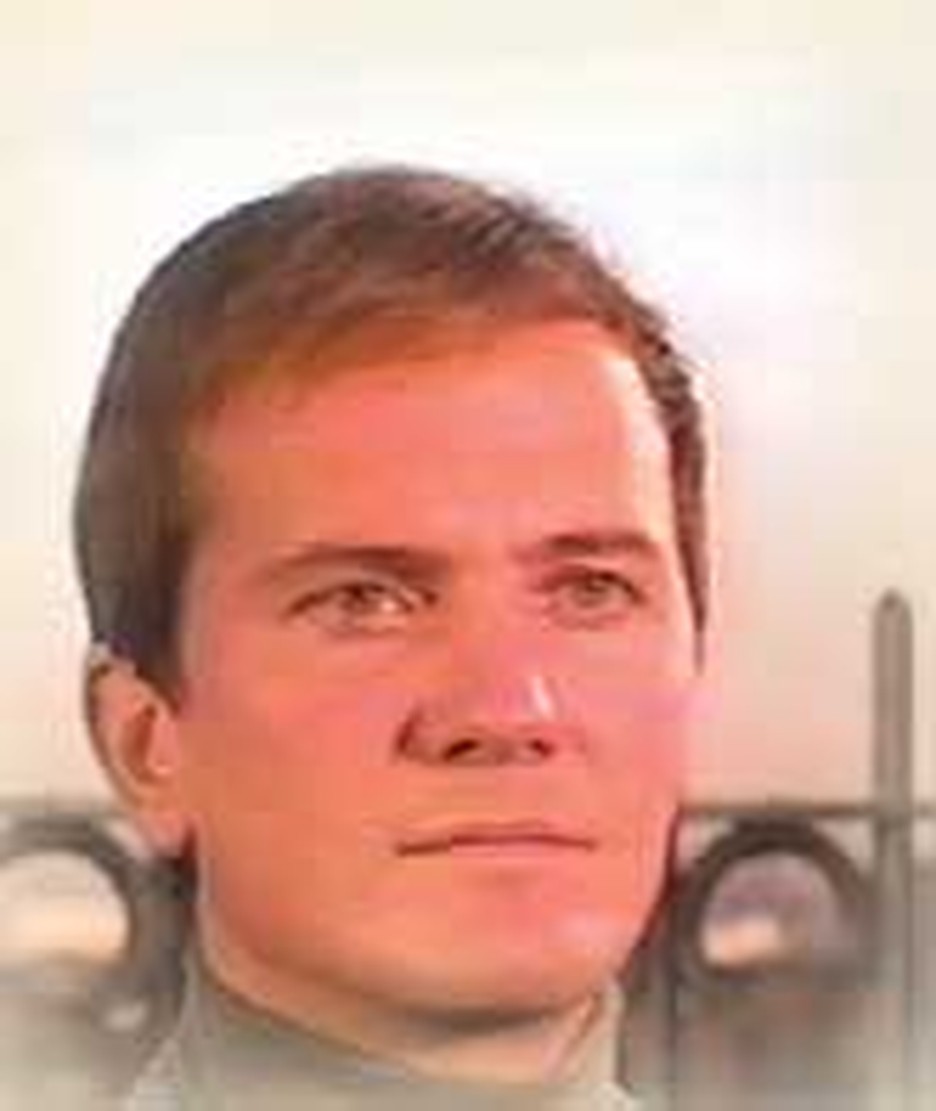 Have you ever made a fool of yourself in public? What if you did it on national TV? On this day, February 28, 1958, Dave Wilkerson did just that--embarrassed himself for the Lord.
New York had seven gang members on trial for murder. Dave Wilkerson saw their story in Life magazine and was filled with compassion. The Lord seemed to be telling him to do something about it. Could it be true? Dave Wilkerson was a country preacher in the small town of Phillipsburg, Pennsylvania. What did New York have to do with him? And yet, he could not get the conviction out of his mind. So he spoke to his church leaders and went to the court hearing.
When he tried to speak up, however, policemen seized him, slapped him in cuffs and hustled him out of the court room. They feared courtroom violence. Wilkerson certainly had not succeeded in what he came to do. Had God really spoken to him? How could he explain this to his church back home?
Back in Pennsylvania, the Lord spoke again. Wilkerson knew he must do something. He traveled back to New York several times and walked the streets where he knew gangs operated. Then he recognized God's wisdom in allowing his humiliation. His public arrest won him a measure of acceptance among the youth he had come to help. He sought to lead these young men and women to Christ and to the filling of the Holy Spirit as their best hope for breaking drug addiction and patterns of self-destruction and violence.
Convinced that the only way to keep many of the kids off heroin and out of violence was to give them a place to stay, Dave Wilkerson opened the first Teen Challenge center. Often he did not know where the money to pay the next bill would come from. But God blessed the work. A score of young workers joined him in an effort to evangelize New York's toughest districts. They were threatened, beaten--even stabbed. Yet they persisted. Many teens turned to Christ. Teen Challenge became a national organization.
Reverend Dave Wilkerson told the story in The Cross and the Switchblade and several other books. Gateway Films made The Cross and the Switchblade into a movie which millions have seen.
Bibliography:
"David Wilkerson." http://www.davidwilkerson.org/hislife/teenChallenge.html
Teen Challenge World Wide Network. http://www.teenchallenge.com/index.cfm
Wilkerson, David. The Cross and the Switchblade. Jove Books; Reissue edition, 1986.
Wilkerson, David Ray." Biographical Dictionary of Evangelicals. Edited by Timothy Larsen. Downers-Grove, Illinois: Intevarsity Press, 2003.
Various internet articles.
Last updated May, 2007.