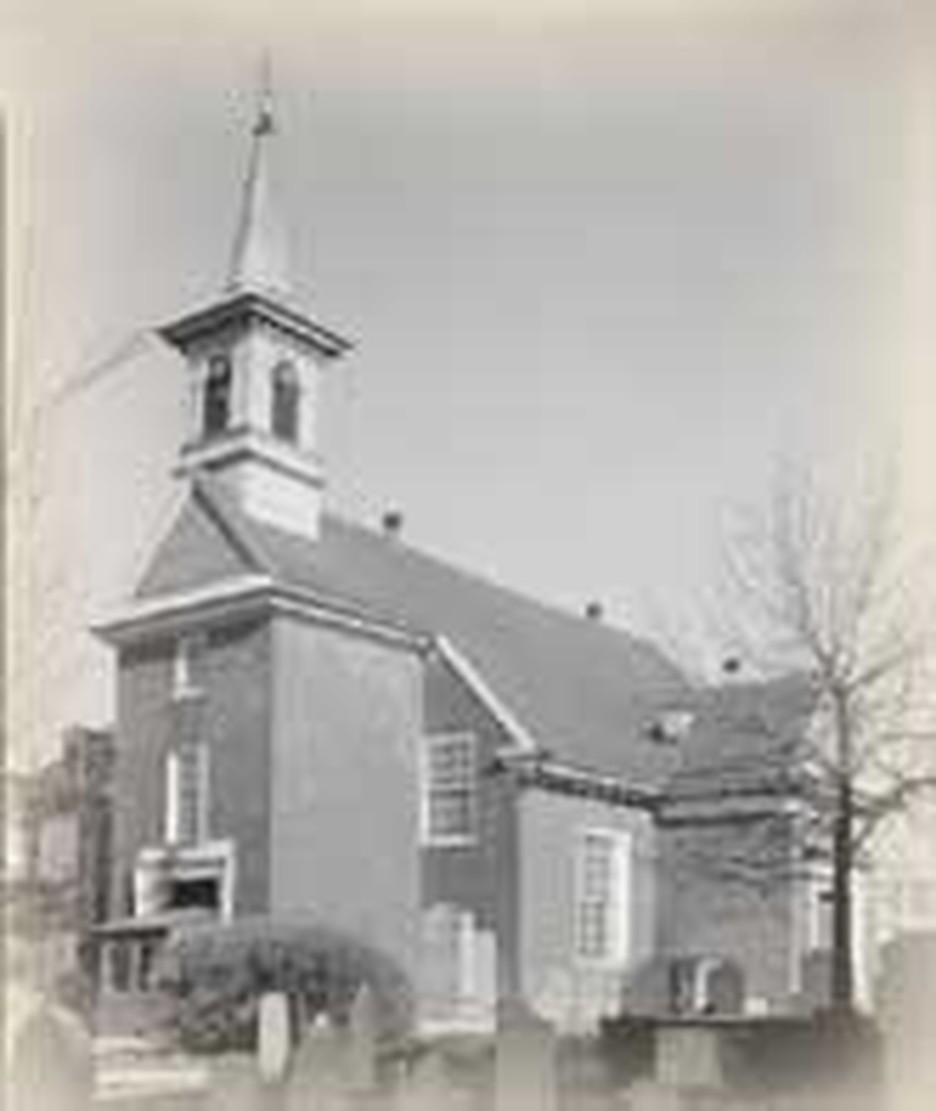 Finns in Delaware were taken by surprise on midsummer's day, 1697. For years they had pleaded that a Lutheran minister be sent to them. Their letters had gone unanswered. William Penn had personally communicated their request to the Swedish ambassador in London, again without results. (Sweden controlled Finland at that time.)
The Finns' situation was bad. One of their two ministers had died. The other was stone blind. Who would teach their children? Sects were rampant in the colony and the settlers feared their children would be lured into non-Lutheran practices.
Charles Springer, a Swede, wrote to authorities in Sweden but never heard back. So he contacted the Lutheran Consistory in Amsterdam, Holland, asking for help finding a minister. Again the colonists heard nothing back. A Swedish sailor carried their plea to the postmaster of Sweden who relayed it to King Charles XI. Charles was interested. He instructed the Bishop of Turku, Finland to arrange for religious care in the American colony and ordered him to provide them with a selection of books. But more information was needed and the sailor could no longer be found, so in 1692, the postmaster contacted the settlers themselves asking for details. By the time Springer's reply reached the European capitol late in 1693, Charles XI had lost interest.
In 1696, the blind pastor died. So far as the Finns knew there was still no prospect of a replacement.
But on this day, June 24, 1697, two young pastors appeared on the Elk River in Maryland to the astonishment of local Swedes and Finns who had no idea they were coming. A messenger hurried north to Delaware to advise the Finns living there that their pastors had come. Delaware sent delegates to bring the two pastors (and more than 1,000 precious books) to their new homes.
The two pastors were Andreas Rudman and Erik Bjork. Erik wrote home that the colonists scarcely had three books between them, and those were much worn, having been passed from family to family so the children could learn to read. Church buildings were in decay.
Andreas, as the senior of the two, took over a work in the area of Philadelphia and married a local girl. However, he threatened to quit the pulpit when his prosperous congregation quarreled over where to build a church. Eventually the matter was settled, and the landmark Gloria Dei church was reared at Wicaco, Pennsylvania. Andreas did not enjoy its facilities for many years, moving on to a pastorate in New York. He planned to return to Sweden, but was prevailed upon to superintend the Lutheran churches of America from Philadelphia, where he took on even greater responsibilities until his death, not yet forty, of lung disease.
Meanwhile, Erik Bjork's congregation built a fine church at Christina (now Wilmington, Delaware). He pastored there until 1712, when a replacement arrived, after which he wrapped up some business and left with his family to return to Sweden in 1714. By then several other pastors had come among the Finns, who were never again in the bleak circumstances of 1696.
Bibliography:
Craig, Dr. Peter Stebbins. "Pastor Andreas Rudman and His Family." http://www.colonialswedes.org/Forefathers/ Rudman.html (accessed June, 2004).
Louhi, E. A. The Delaware Finns or The First Permanent Settlements in Pennsylvania, Delaware, West New Jersey, and Eastern Part of Maryland. New York: The Humanity Press Publishers, 1925.
"Trinity Tribune News, February, 2003." www.trinityswedesboro.org/Newsletter/ February2003.pdf (accessed June 16, 2004).
Last updated June, 2007.