Watch the Live Stream from Word of Life Pines This Week!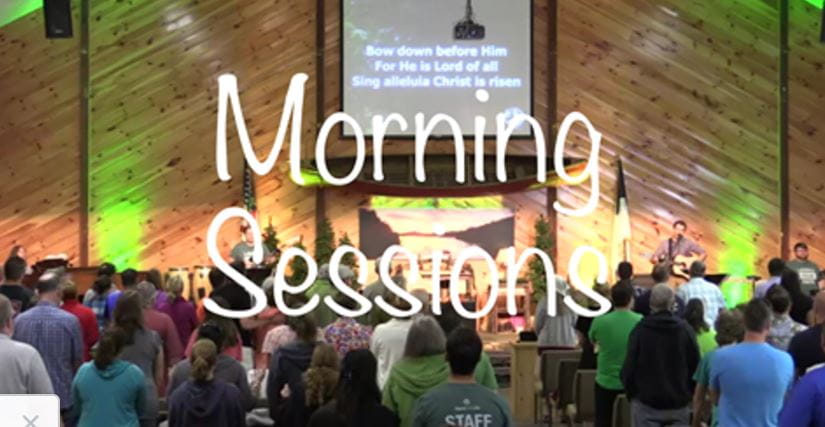 This week I'm speaking on "Four Women Who Met Christ" at the Pines at Word of Life. You can watch the live stream Mon-Tues, Th-Fri at 11:15 AM ET (10:15 AM CT). Here's the schedule for the week:
Monday: The Woman at the Well
Tuesday: The Woman Taken in Adultery
Thursday: The Canannite Woman
Friday: Mary Who Anointed Jesus' Feeet
Click here to sign up for the free email sermons.
---
---