Traveling Time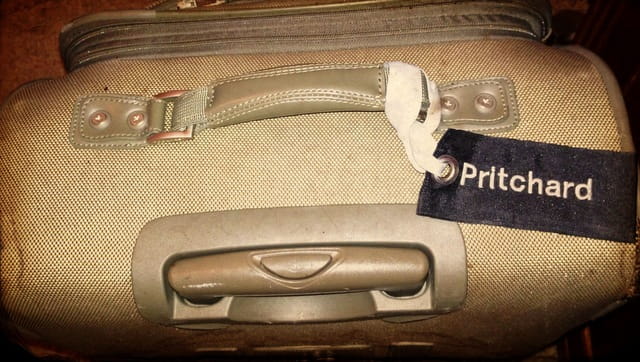 4:39 AM
I am writing these words very early in the morning because we leave for the airport in just a few minutes. Today our summer travels begin in earnest. This weekend we'll be in Chicago for a KBM board meeting. While we're in town, I'm scheduled to preach on Sunday morning at FBC-Elm Church in Elmhurst.
I'm going to post our full schedule here so you can pray for us as we travel. Pray for physical strength, spiritual alertness, and the anointing of the Holy Spirit upon our ministry.
June 23 – FBC-Elm Church, Elmhurst, IL
June 30-July 5 – Living Waters Bible Conference, Danforth, ME
July 6-13 – Cannon Beach Conference Center, Cannon Beach, OR
July 21-August 3 – Word of Life, Schroon Lake, NY
August 4 – Edgewood Baptist Church, Rock Island, IL
August 10-16 – Maranatha Bible and Missionary Conference, Muskegon, MI
August 30-Sept 2 – America's Keswick, Whiting, NJ
If you happen to be near any of these locations, I hope you'll come by and say hello. We love meeting our friends as we travel across America.
You can reach the author at [email protected]. Click here to sign up for the free email sermon.
---
---