The Tragedy of Open-Minded Christianity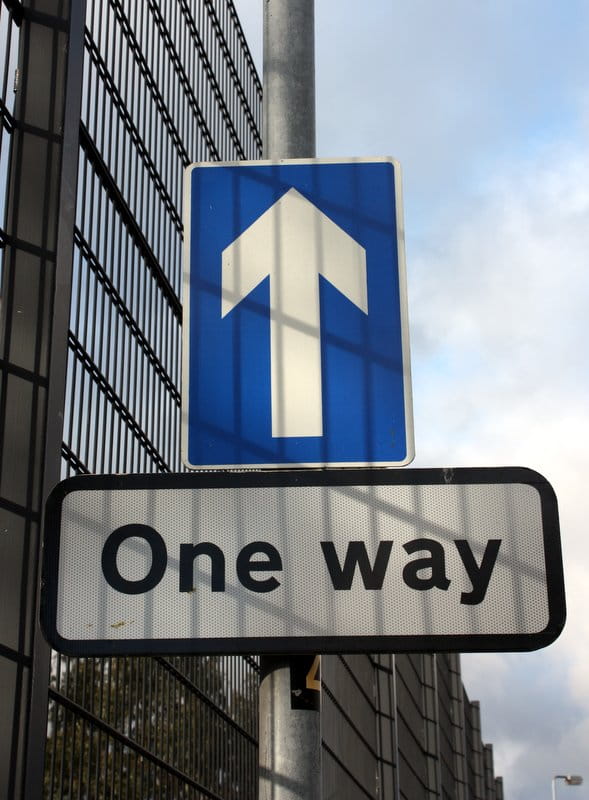 Would you rather be open-minded or narrow-minded?
We all know the answer to that question, don't we? A quick check of the synonyms reveals the essential difference between those two terms. If you are open-minded, you are accepting, tolerant, observant, unbiased and understanding. But if you are narrow-minded, you are bigoted, conservative, hidebound, opinionated, reactionary and intolerant.
So we know what the answer is supposed to be. Let's all be open-minded.
But is that always a good idea? Herschel Hobbs makes the point this way:
"No sane person wants a banker who says that two plus two equals three. We do not want a pharmacist who just throws together any drugs that may suit his fancy. We want him to follow exactly the doctor's prescription. This is true narrow-mindedness. We commend this quality in lesser matters-finances and health. But many condemn it in matters of religion."
Where God has spoken, his truth is not up for debate. We don't debate "Do not murder" or "Salvation is found in no one else" or "Abstain from sexual immorality." We believe that Jesus meant it when he said, "I am the way, the truth, and the life. No one comes to the Father except through me" (John 14:6).
Let's face it. Christians are narrow-minded about God's truth. We believe something the chattering classes find incredible. We believe that God has spoken in his Word and that his Word is to be obeyed, not debated.
You can read the rest of the message online.
---
---